A New Year – Safari Dreaming
After an extremely productive and busy 2015, we cannot believe that the year has ended and that 2016 has begun. There were so many amazing memories created by wonderful travellers, breathtaking destinations and unbelievable wildlife sightings. Here's to 2016 and we look forward to showing you more of the wonders that Africa offers. Below are some of our more memorable moments, experiences, sightings and destinations that we had the privilege to share with our clients.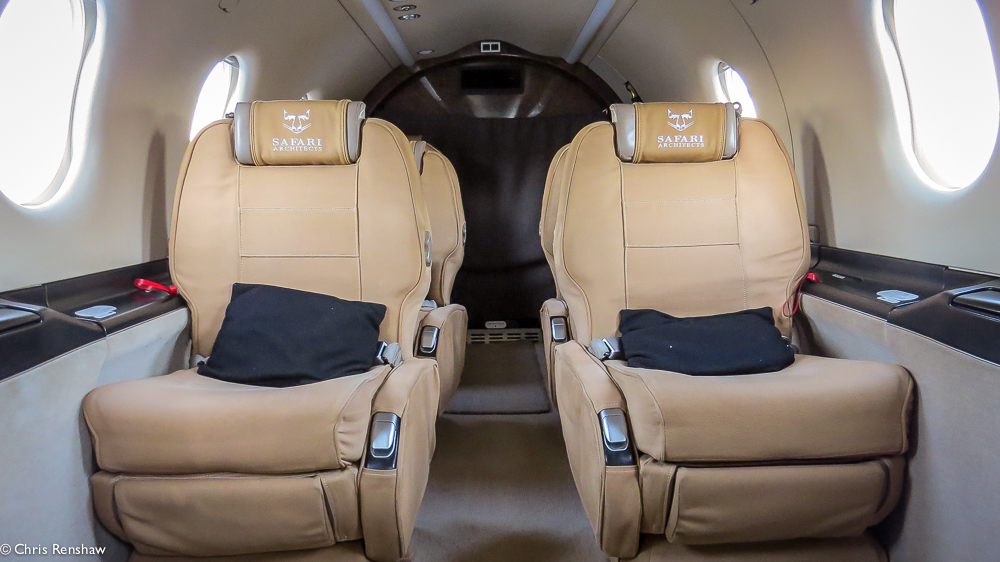 A view of the luxurious interior of the private Pilatus PC12NG aircraft.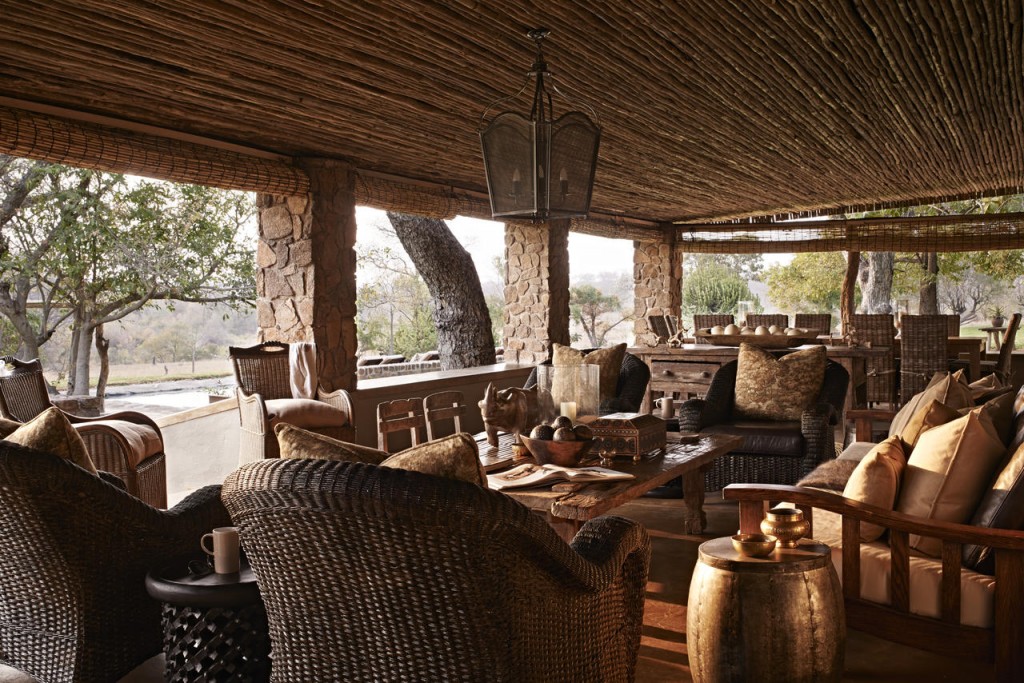 Singita Castelton Camp, arguably one of the best sole use camps in Africa.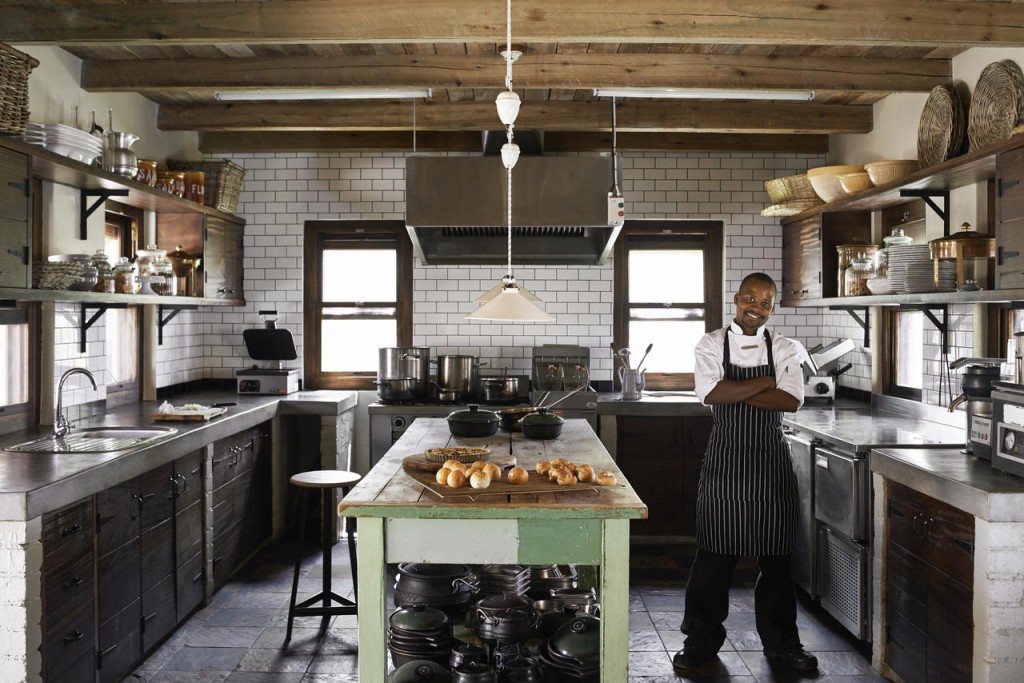 The interior of Singita Castelton's kitchen. It is interactive, so you may move freely in and out and interact with your private chefs.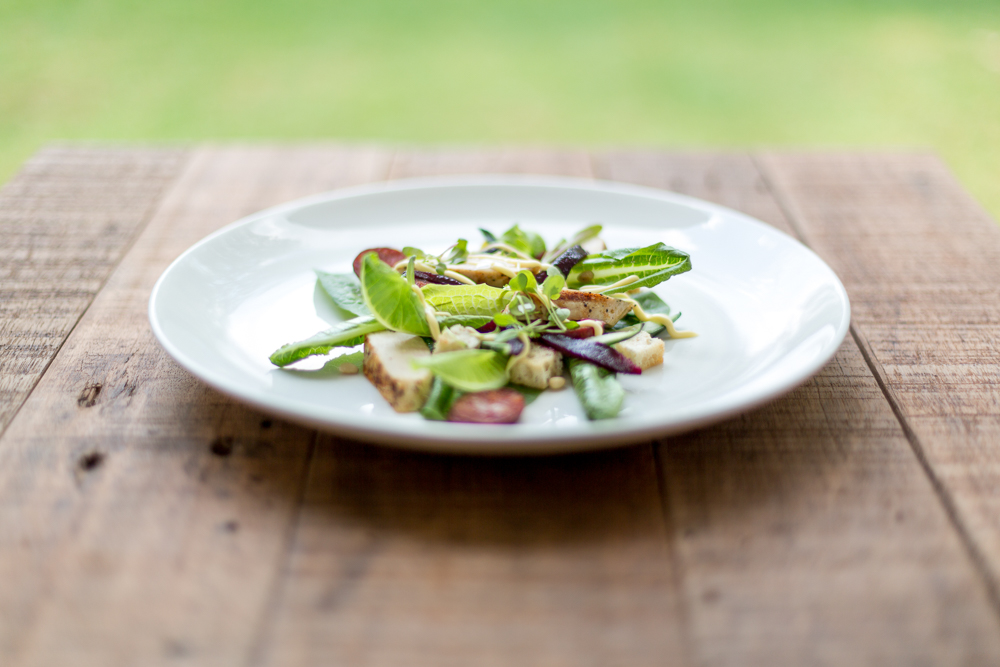 Immaculate cuisine is experienced at all of the properties and luxury lodges we visit.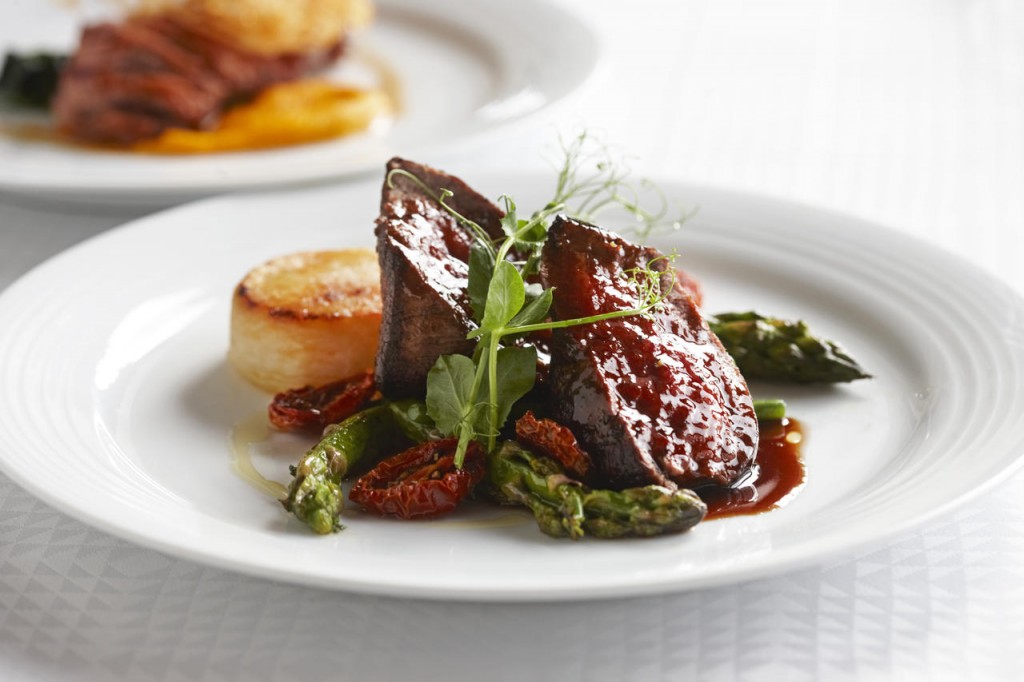 An example of a delicious venison main course dish.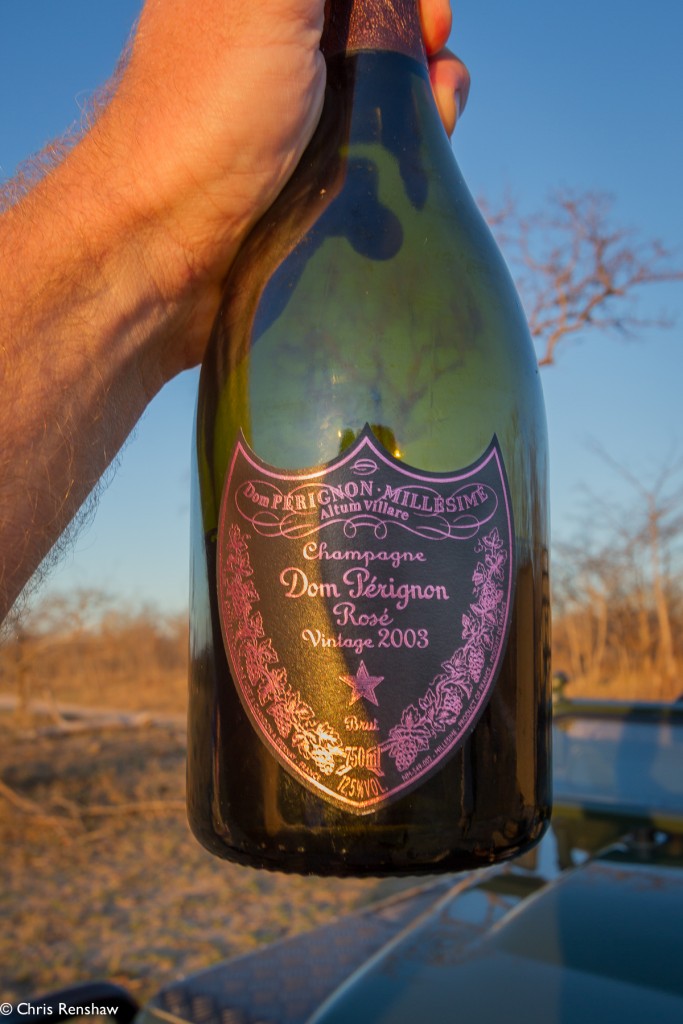 Some of the best champagnes and wines are on offer.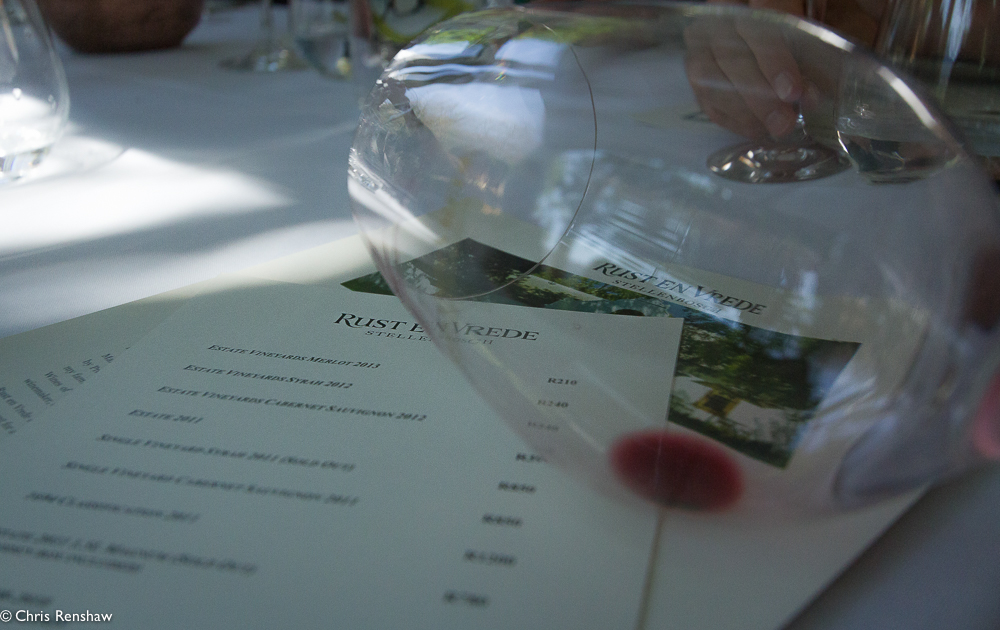 Rust en Vrede, a favourite wine estate of ours to visit.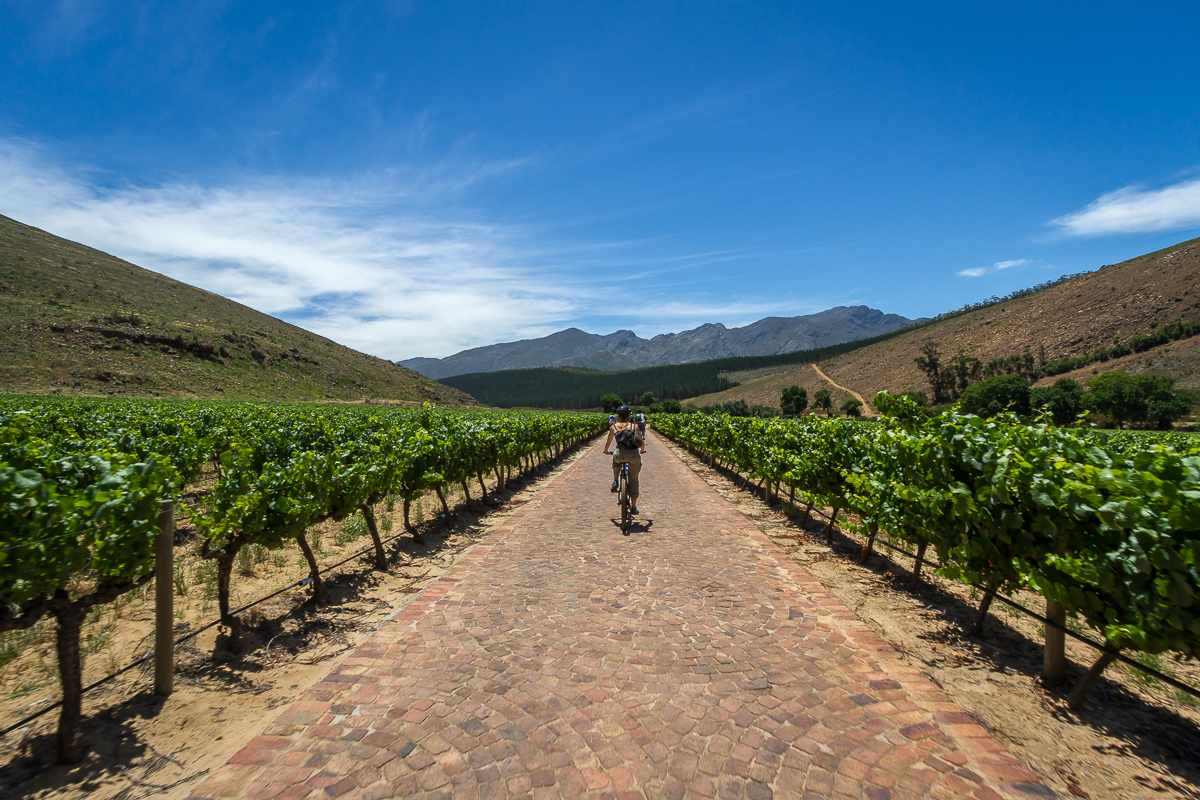 Mountain biking through the exquisite Franschhoek region in the Cape Winelands.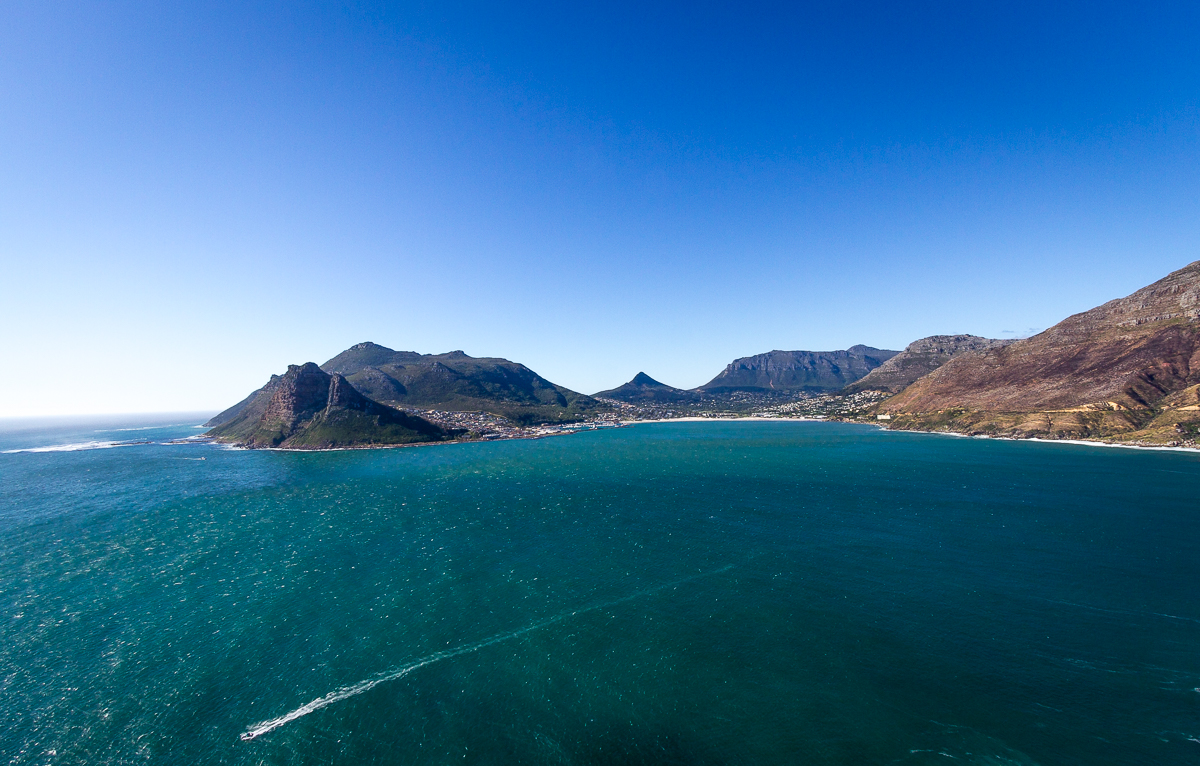 Looking onto Hout Bay from Chapman's Peak drive in Cape Town. A whale appeared from the depths moments after this.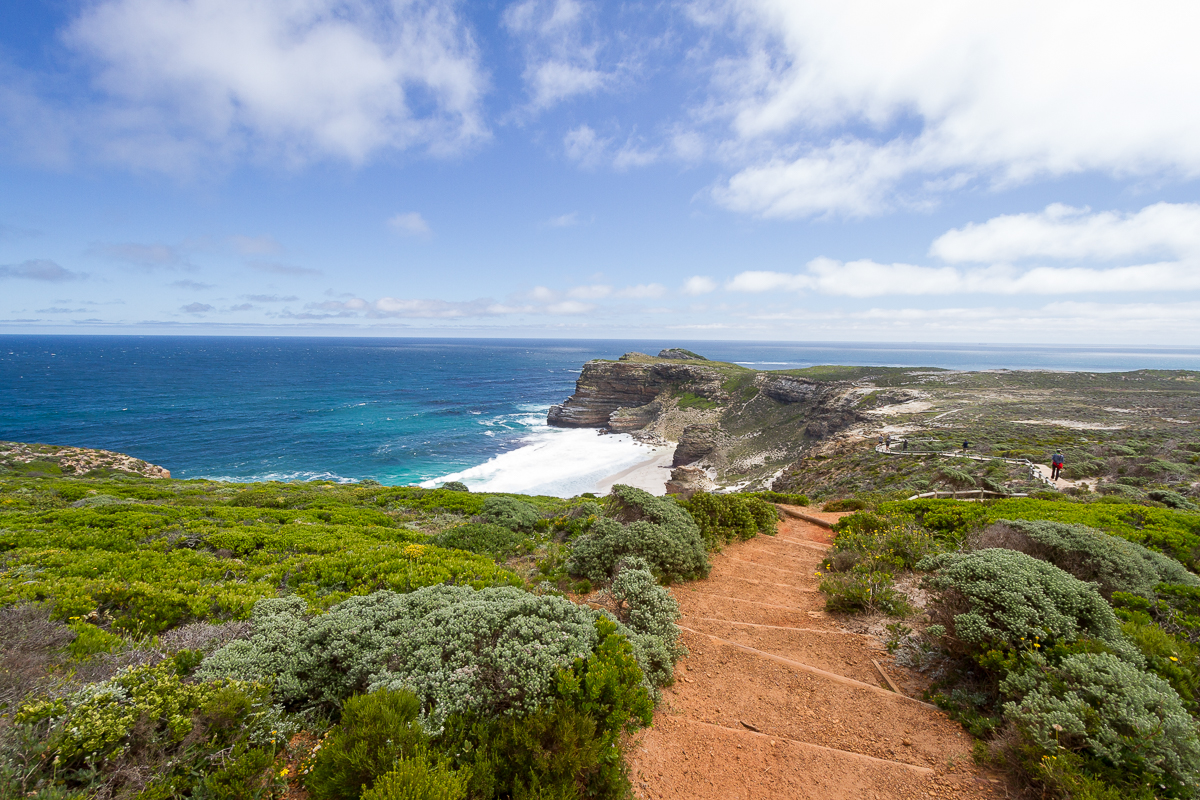 The Cape Point walkway – the Southern tip of the African continent.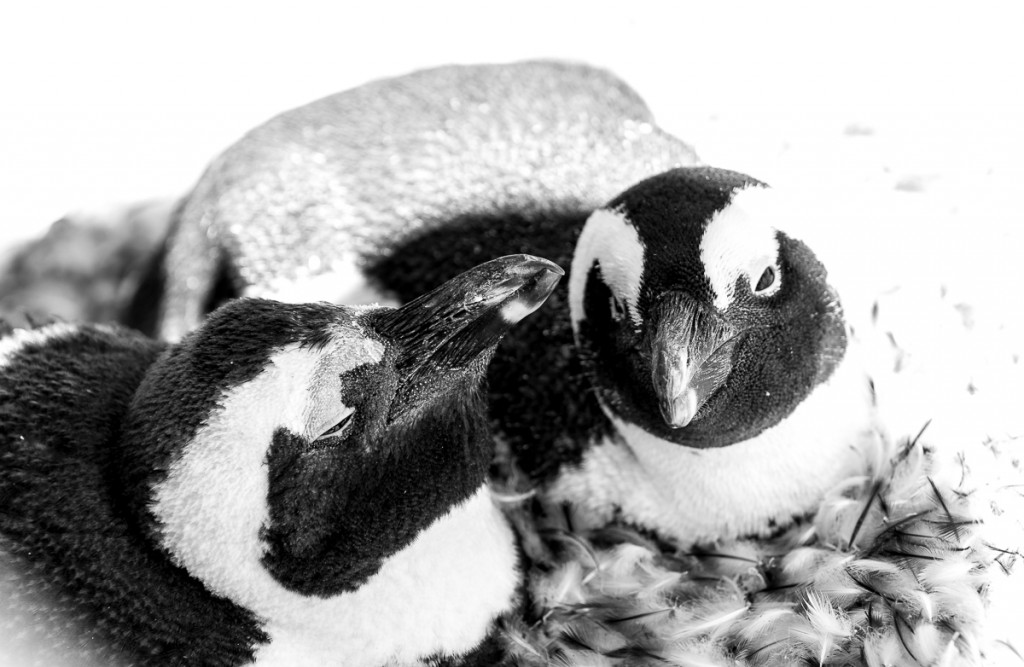 Penguins at Boulders Beach in Simon's Town.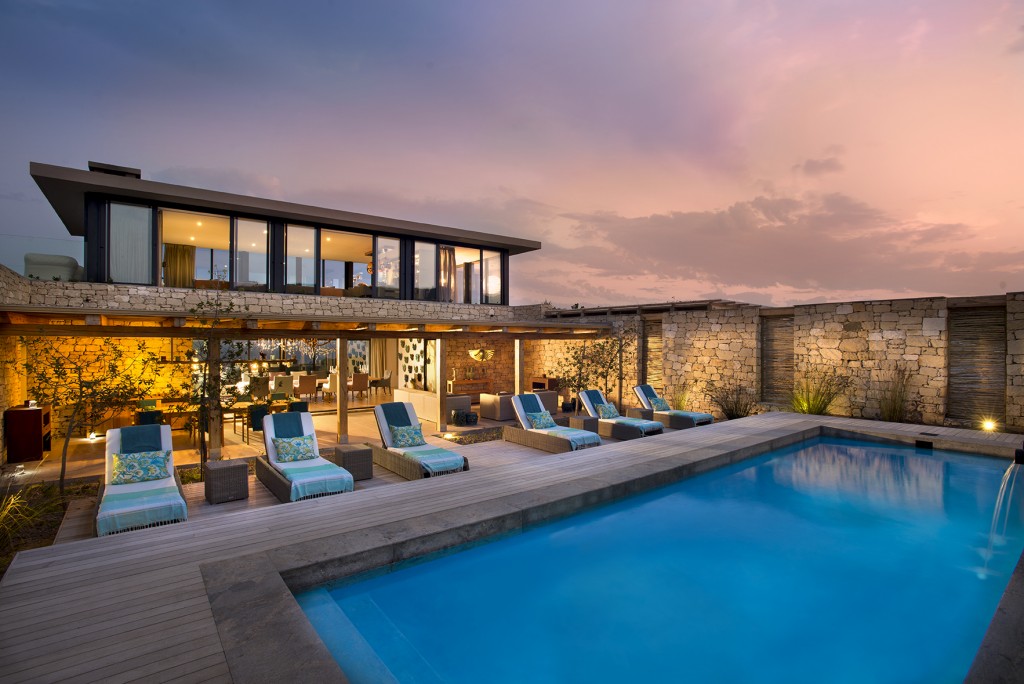 Ocean House in the De Hoop Reserve in the Western Cape – a whale watching paradise.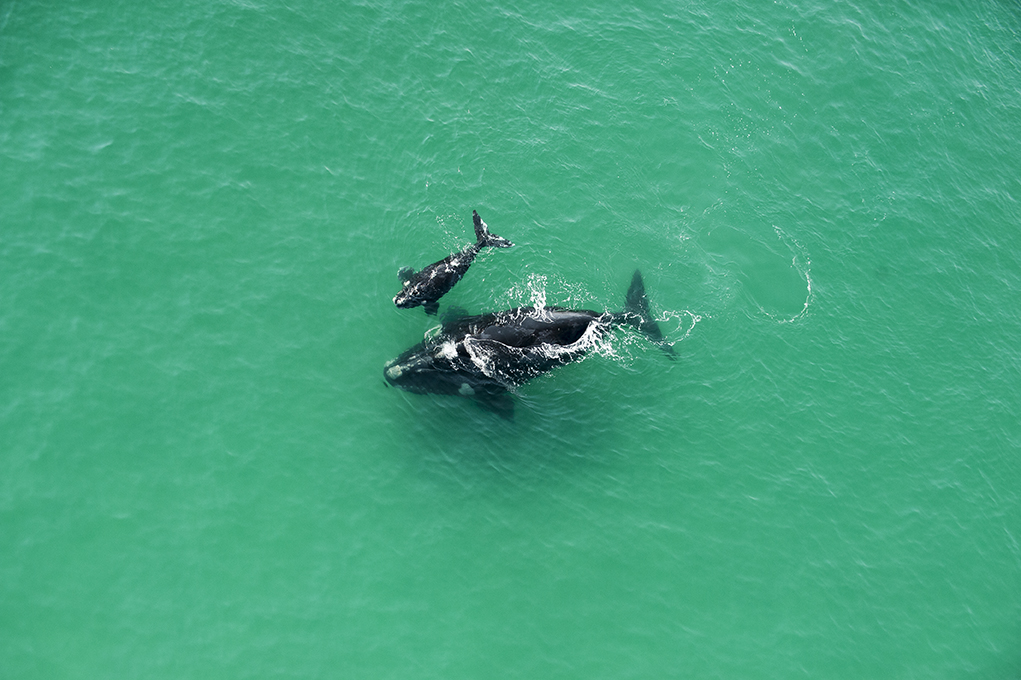 A Southern Right Whale and calf, in the bay opposite Ocean House.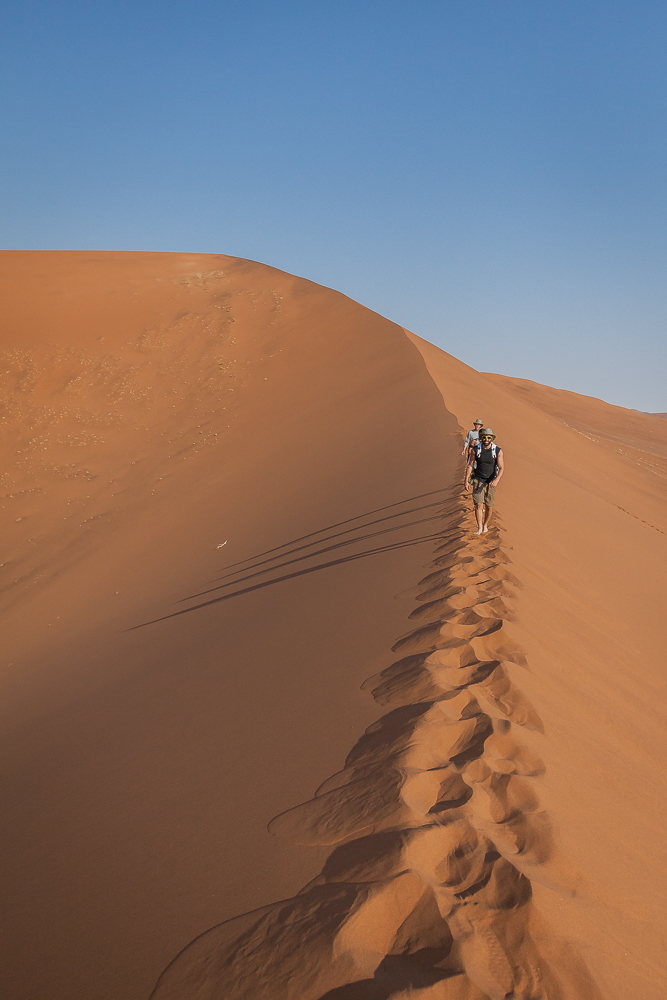 Hiking Namibian sand dunes. This is "Big Daddy" at Sossusvlei.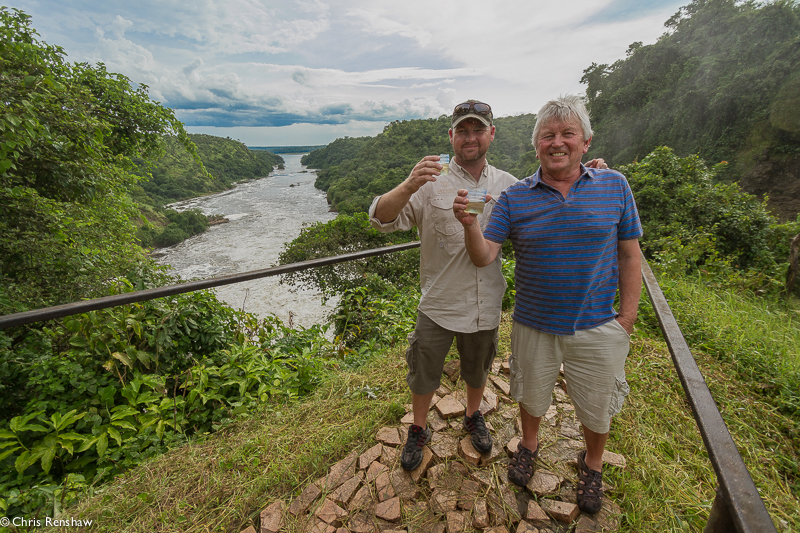 Chris and his dad celebrating at Murchison Falls in Uganda.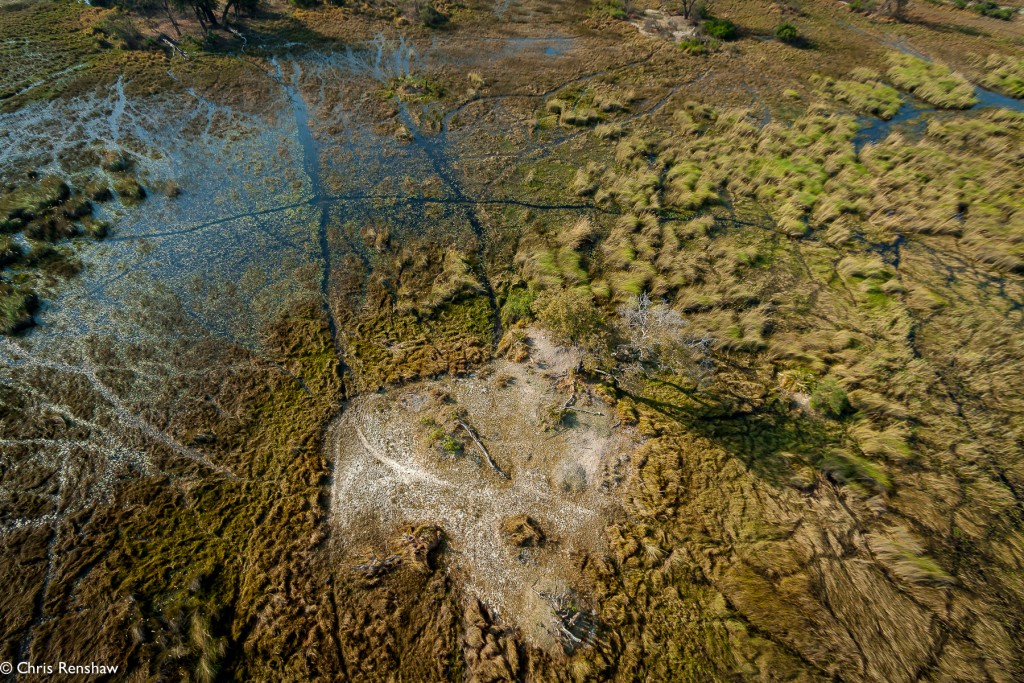 An aerial photograph of the Okavango Delta from a helicopter ride.  
Wildlife viewing within the reserves and safari destinations that we frequent is of the best in Africa. The Sabi Sands in South Africa is world renowned, but can be rivalled by the rolling grasslands of Kenya and Tanzania, or the waterways, floodplains and bush of the Okavango Delta and slightly further north in the Selinda concession in Botswana. Let us not forget the rain forests of Uganda and Rwanda, where Gorillas and Chimpanzees can be seen. Few places can beat the scenic beauty of the varying habitats in Namibia, while Zambian and Zimbabwean wildlife reserves are flourishing. Africa is a continent filled with the wonders of the natural world.Here are a few wildlife photographs for you to enjoy.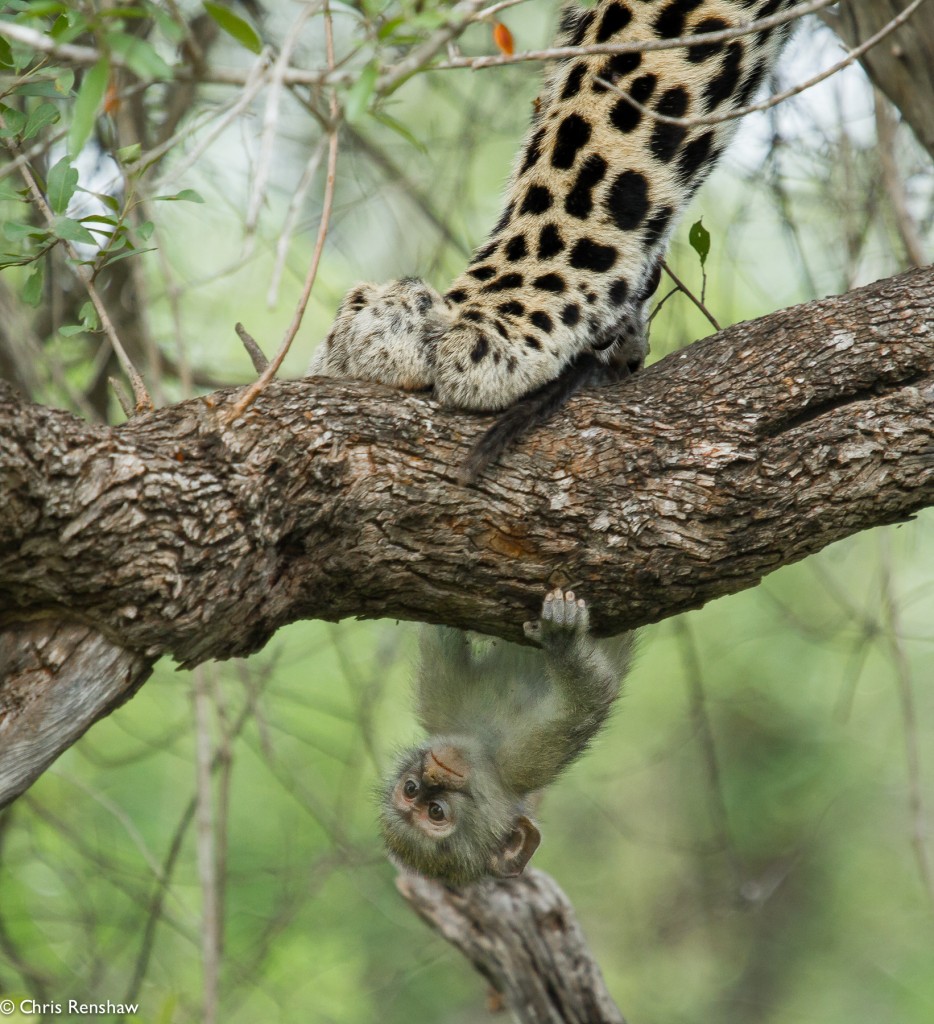 Chris's winning image in the Africa Geographic  photographer of the year 2015 competition.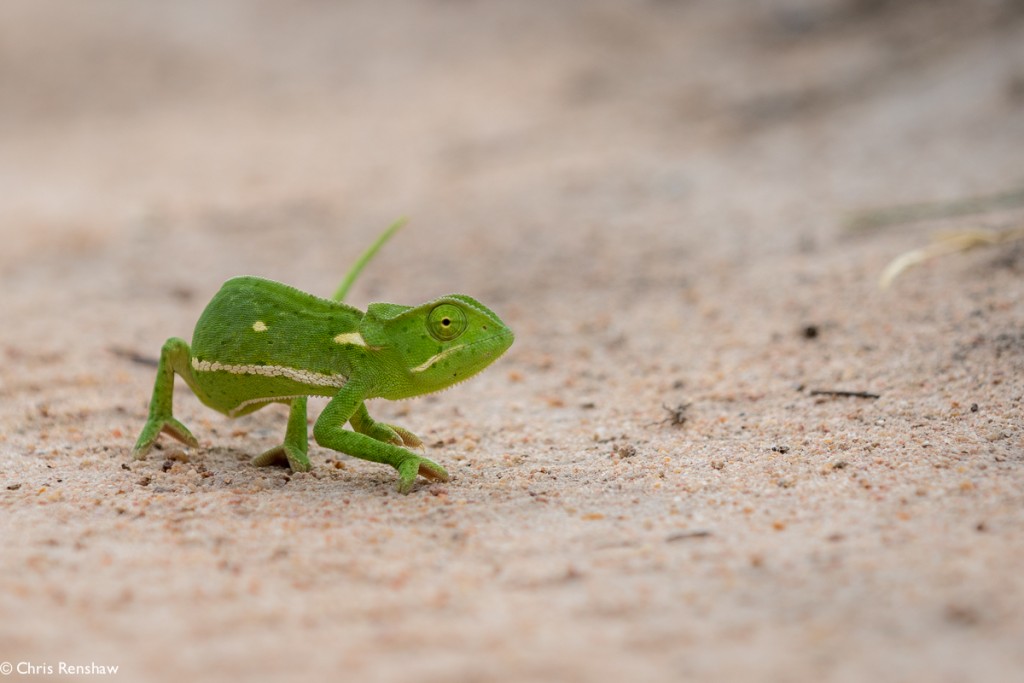 A chameleon: Slow and steady wins the race.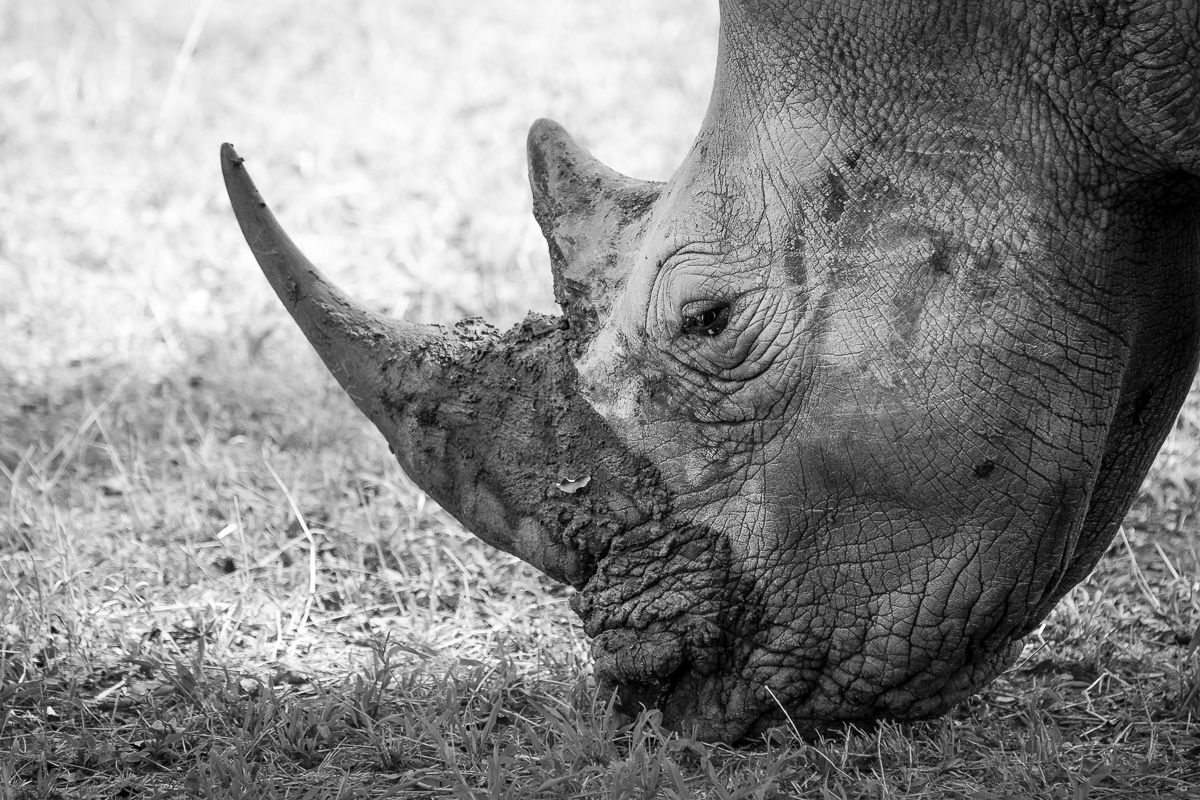 Ancient beast. A white rhino grazing quietly beside our vehicle.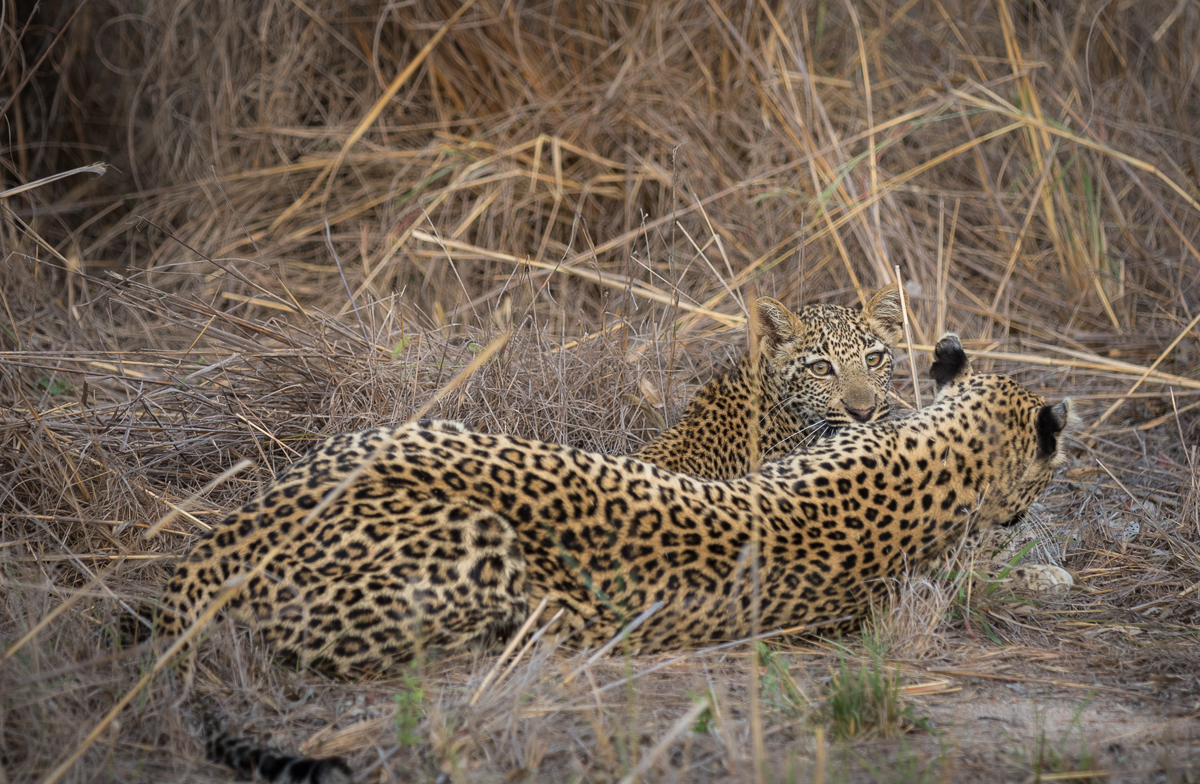 A tender moment between a leopard mother and her cub.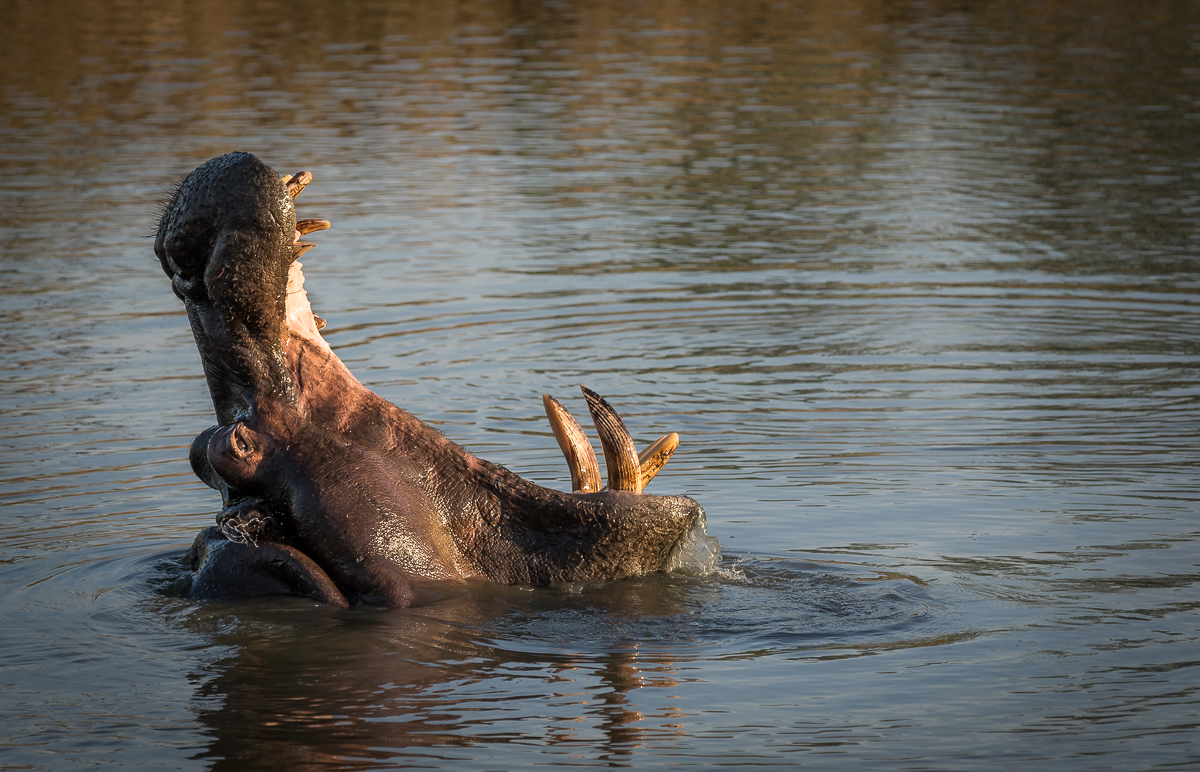 A hippo bull showing us what he's got. Pretty impressive.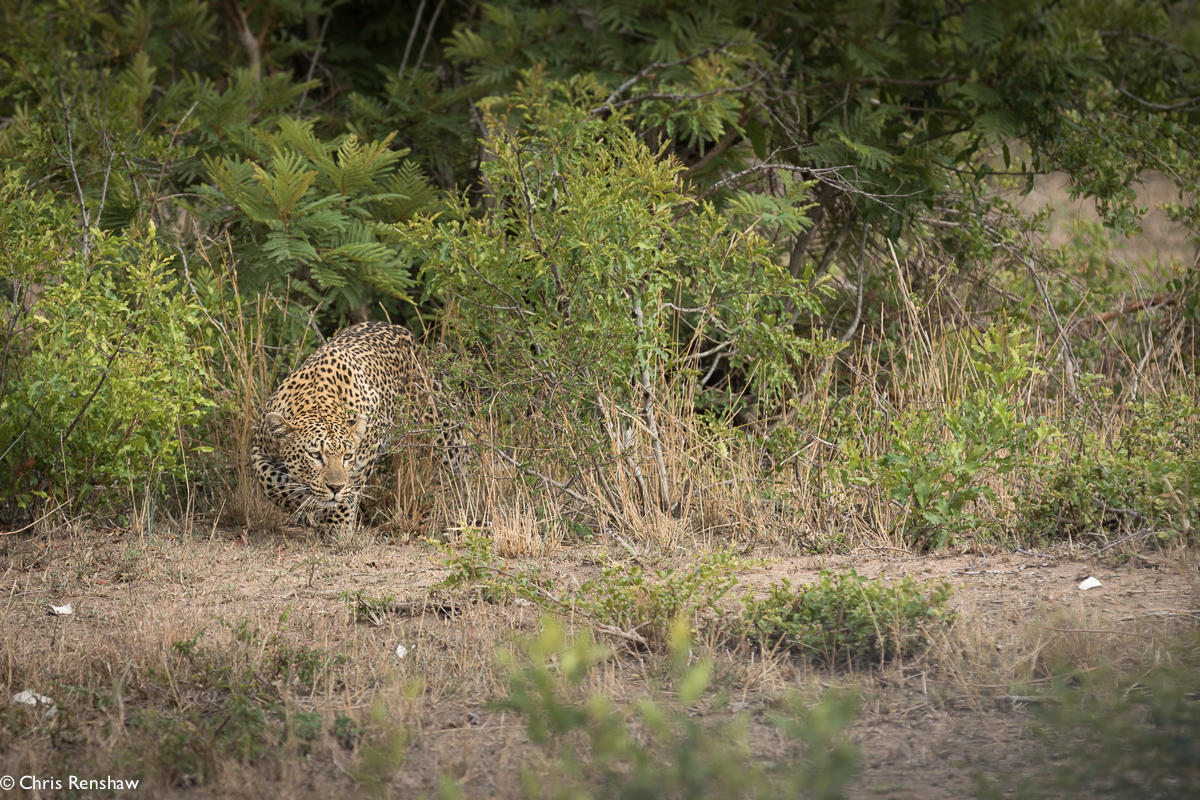 Low and slow…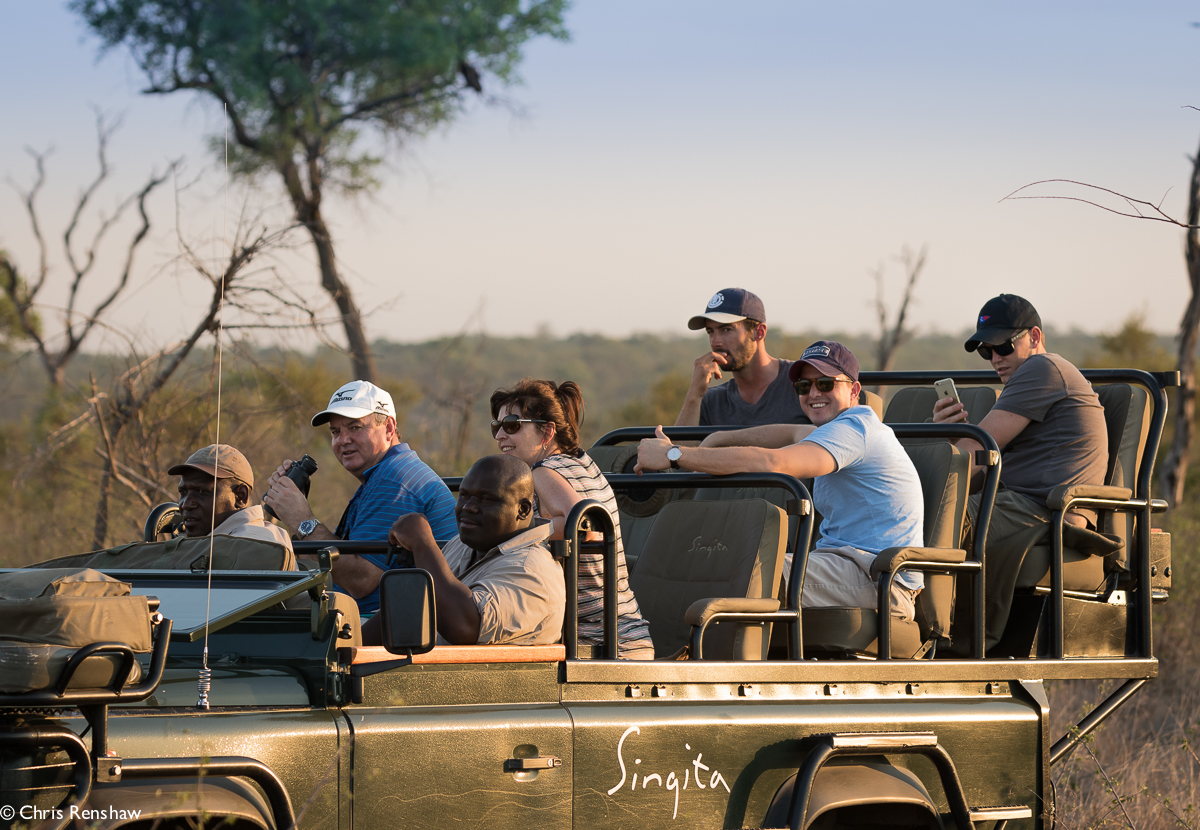 Fellow safari goers enjoying an amazing afternoon out.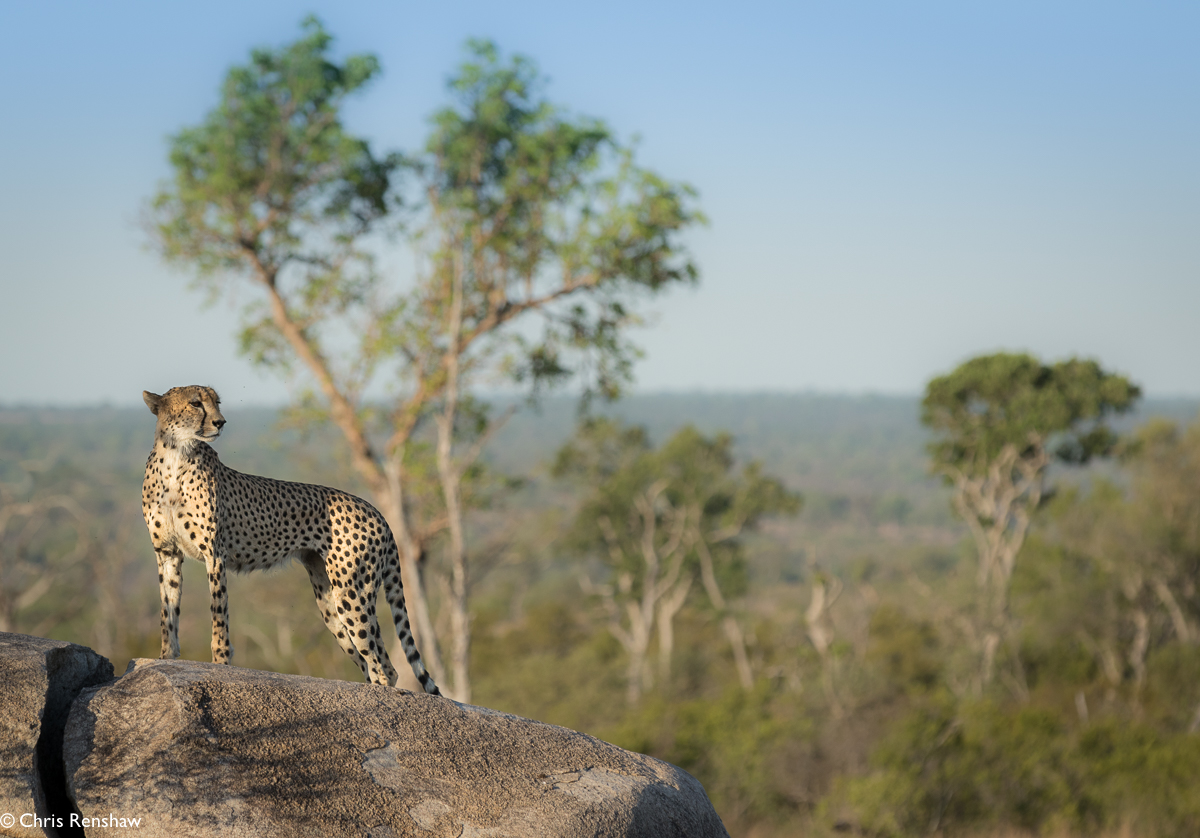 I have always wanted to photograph a cheetah on this particular rock on a reserve we often visit.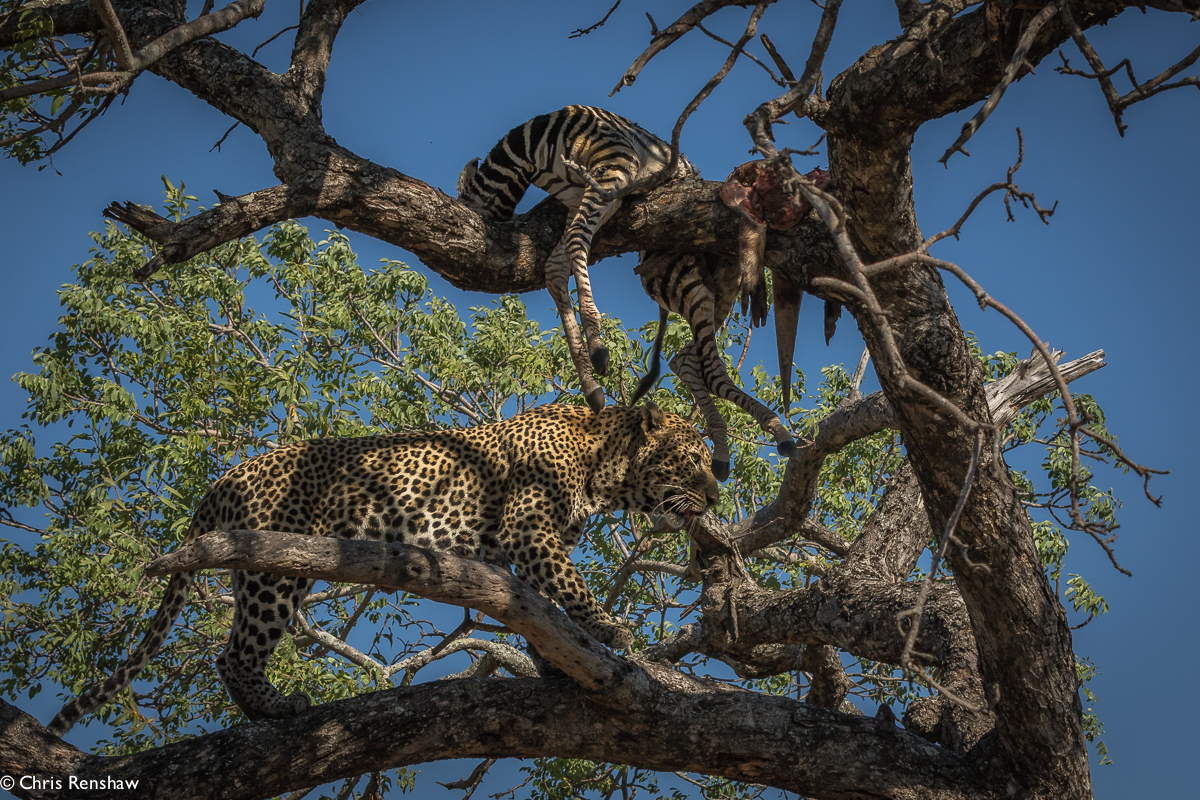 An amazing sighting. A male leopard in a tree, with two kills. The carcasses of a zebra foal, and astonishingly enough, a very rare aardvark.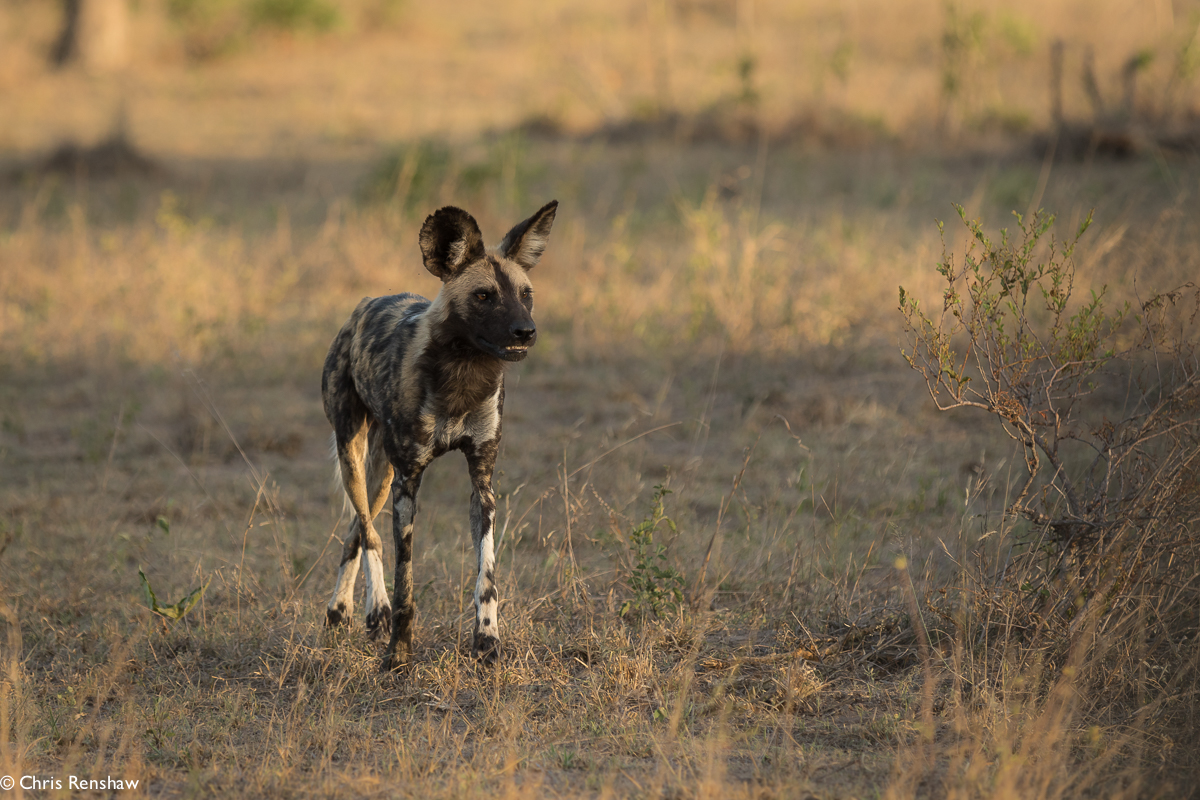 Wild dogs – the painted wolves of Africa.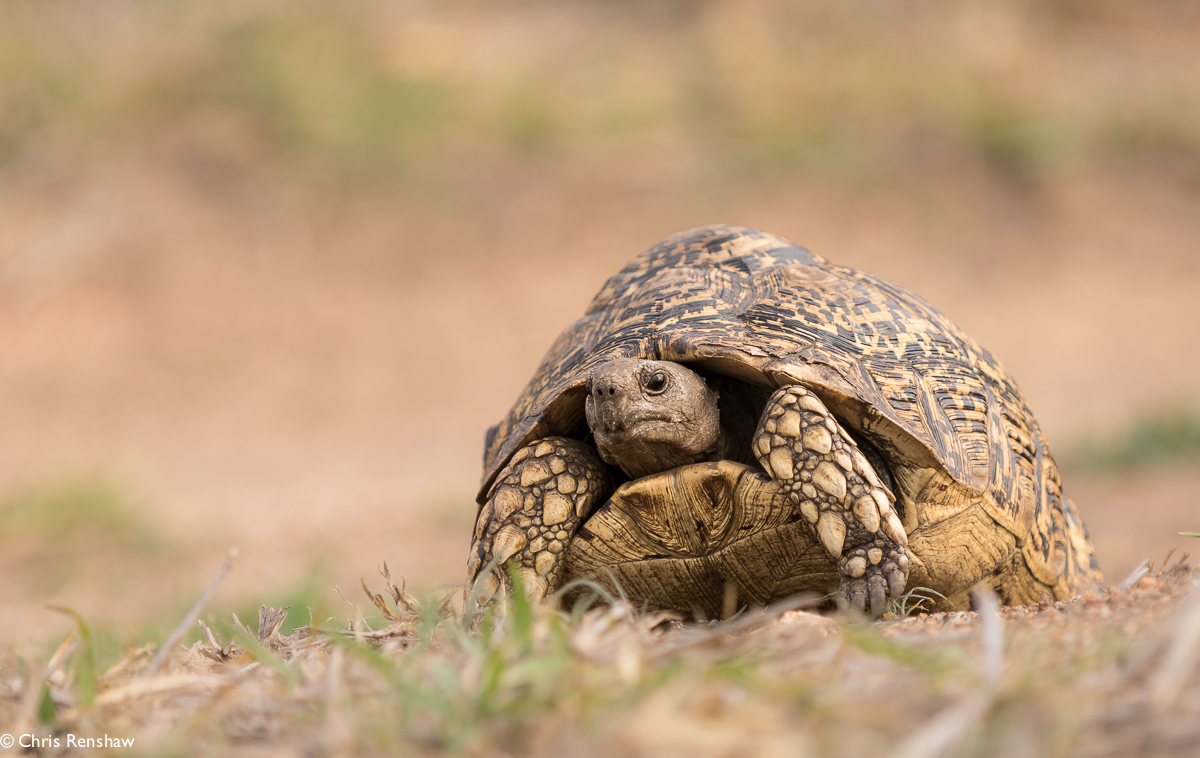 After a long dry season, this leopard tortoise emerges to look for food and water.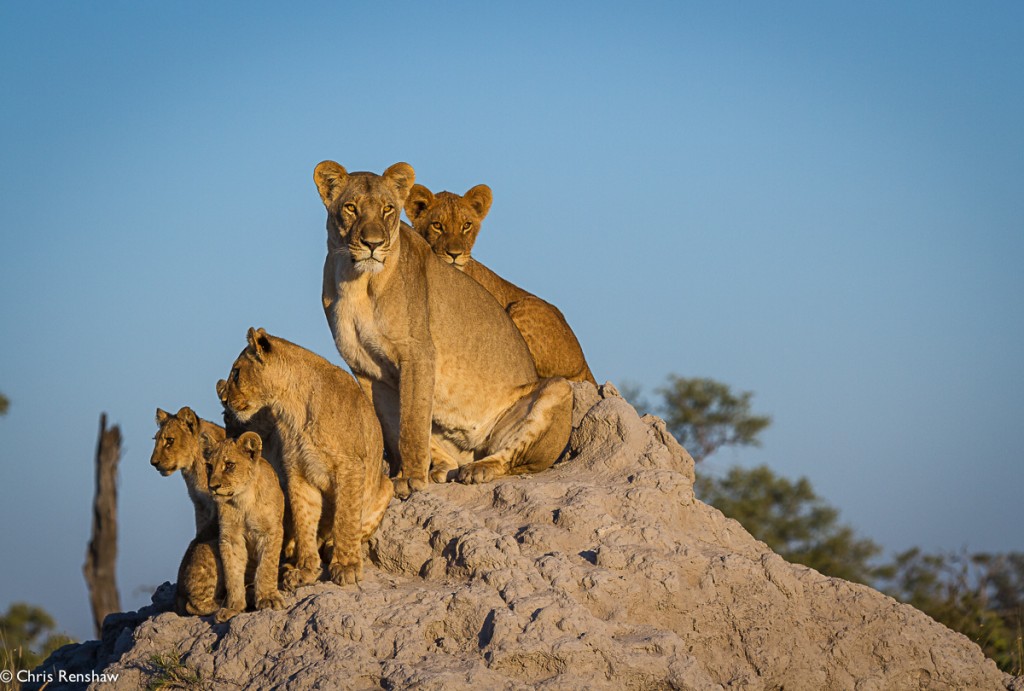 A lioness and cubs from Selinda pride in the Selinda concession, Botswana.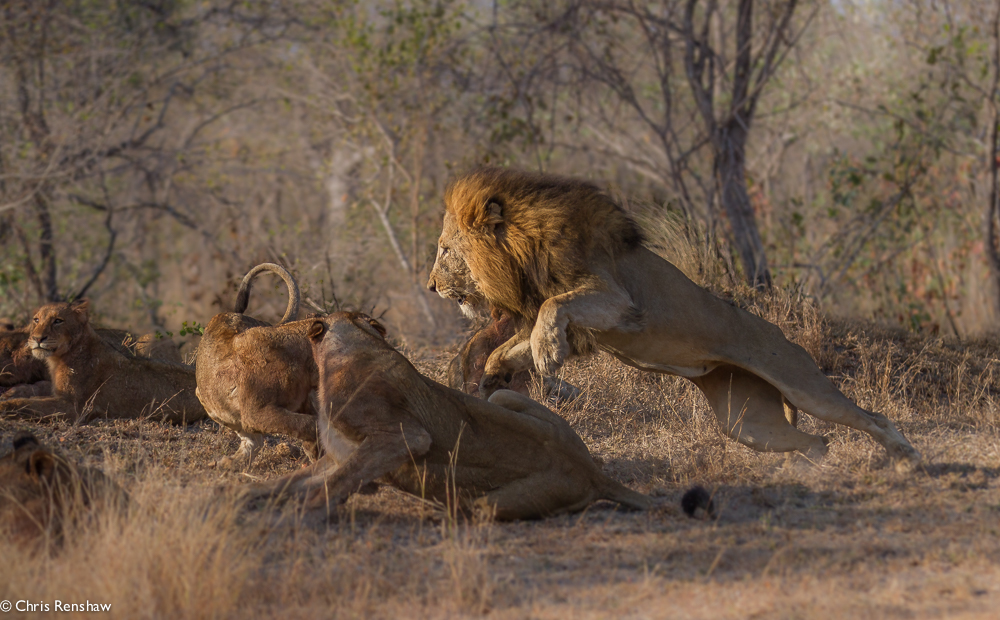 Fighting lions.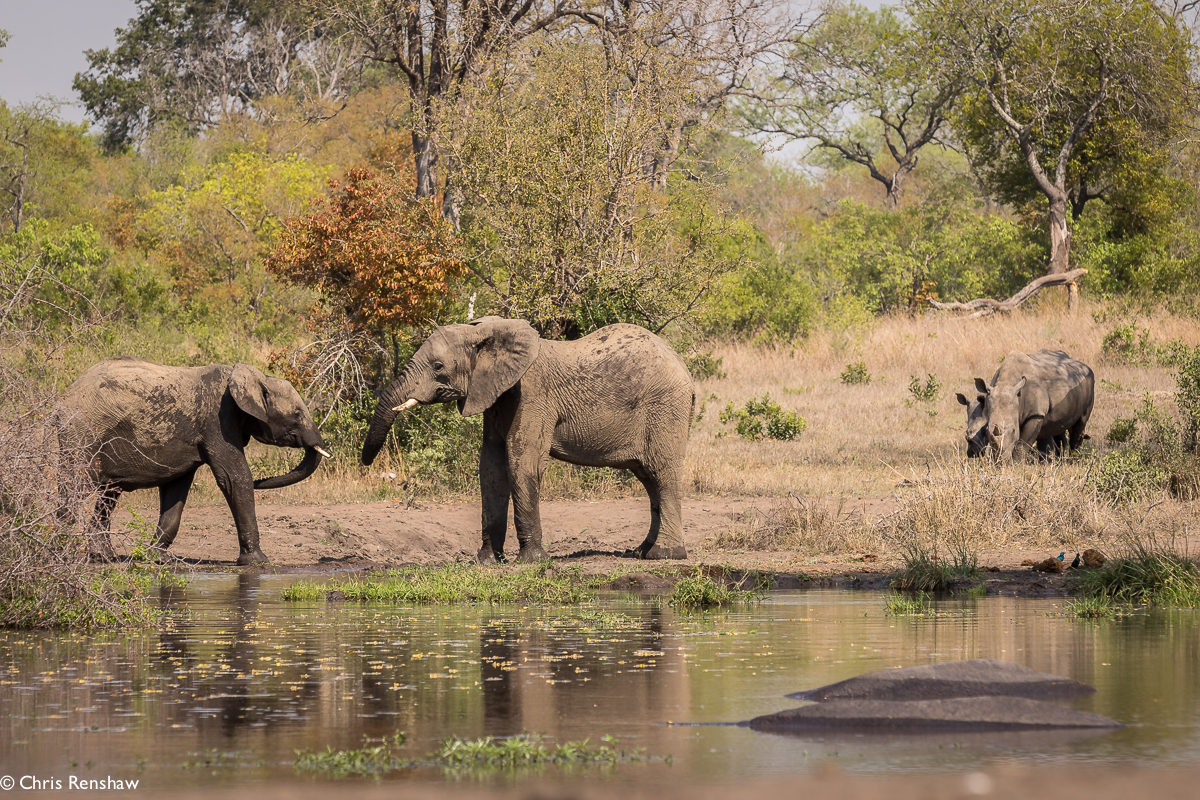 After a very hot day, watering holes become a bee-hive of excitement. Rhinos, elephants and a pair of hippo take advantage of the water.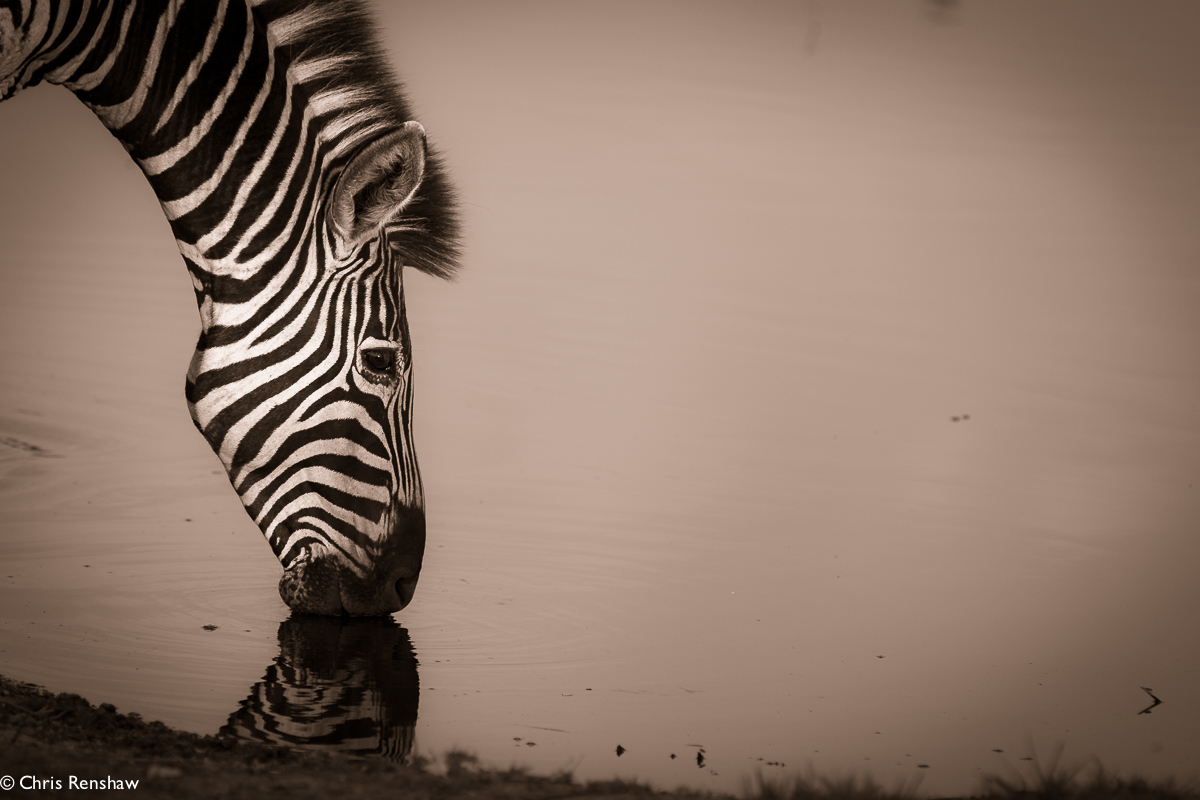 A zebra joined in as well. Thirsty work.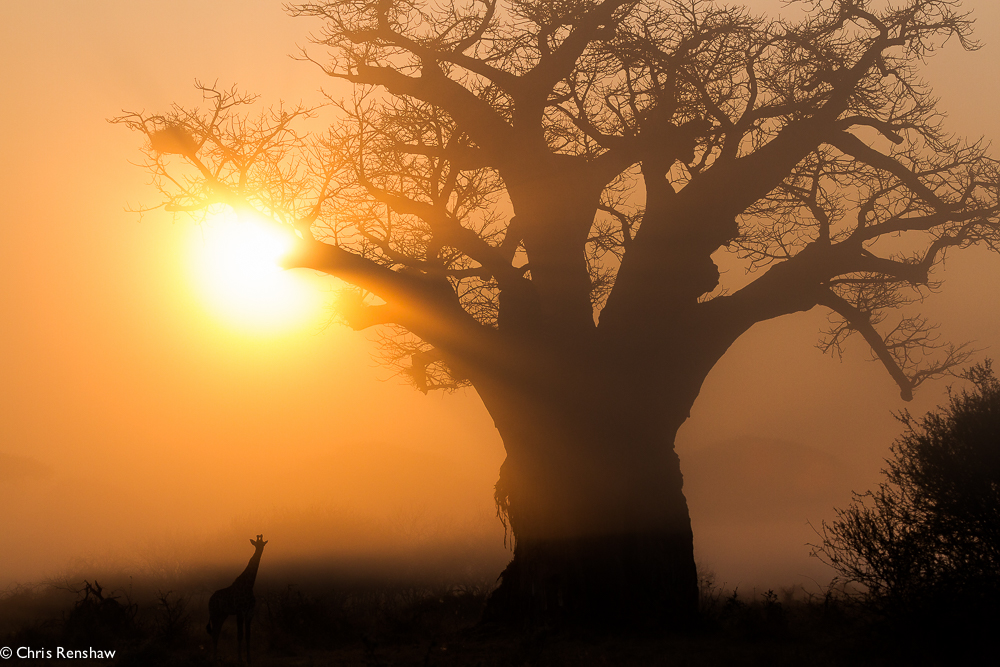 A giraffe and a baobab at a misty sunrise seen in Zimbabwe.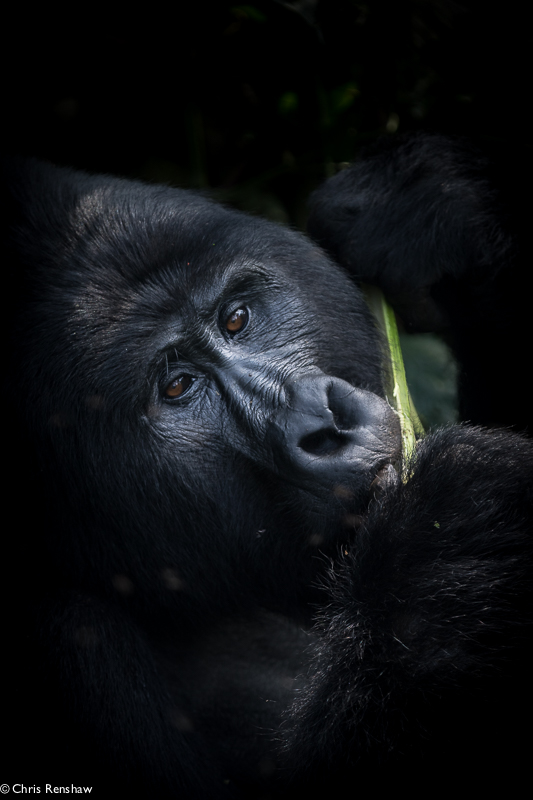 A silverback Mountain gorilla feeding in the shadows at Uganda's Bwindi Impenetrable forest.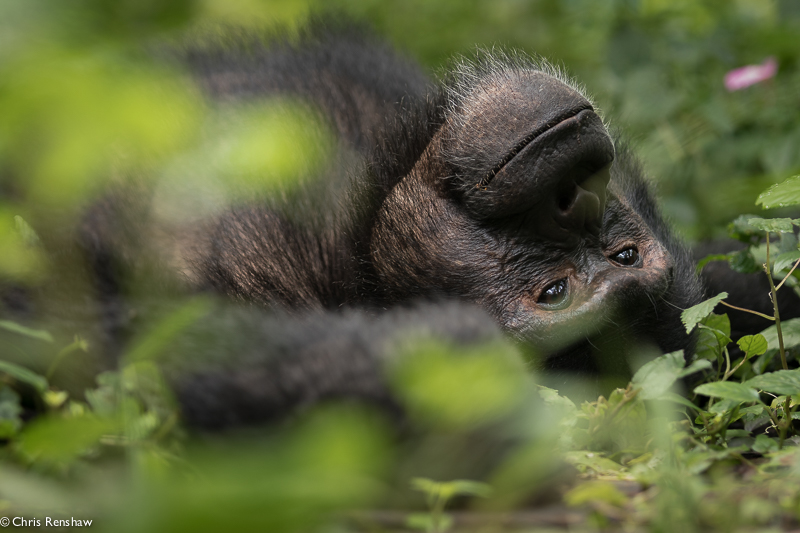 A chimpanzee relaxing in the Kibale forest, Uganda. 
From all of us at Safari Architects have an incredible 2016, we look forward to creating many more adventures and memorable African moments.
Safari Architects. Creating memories. Living the Dream.