Our passion lies in the African Wilderness. "Creating Memories – Living the Dream", this is the creed we live by. By creating exclusive, bespoke, luxury safaris for you, our guest, we are able to connect you to a world that is at the very core of the continent's heartbeat.
Through privately chartered and personally hosted travel, Safari Architects will take you to the most exquisite destinations in Africa, where unrivalled game-viewing, breath-taking landscapes, outstanding local hospitality and world-class cuisine are just a few of the things you can expect to experience. Our bespoke safaris and unique itineraries are created through meticulous planning based on your individual wishes and needs.
With the team's personal involvement and combined industry expertise, your peace of mind, comfort and enrichment are always our top priority.
Whether in the floodplains of the Okavango Delta or amidst the jungles of Rwanda, we promise an unforgettable safari that will leave the African spirit forever imprinted on your heart.
"You cannot leave Africa, Africa said. It is always with you, there inside your head. Our rivers run in currents in the swirl of your thumb prints; our drumbeats counting out your pulse; our coastline the silhouette of your soul."
Bridget Dore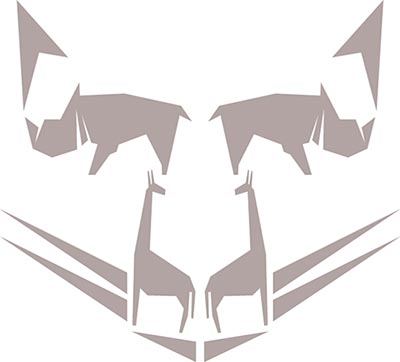 Safari Architects has made a decision to get involved and support conservation projects that are important and making a difference in the preservation of iconic species. We will be supporting the "Rhinos without borders" initiative. Every safari that is confirmed, we will donate a portion of the profit to this amazing project.
Find Out More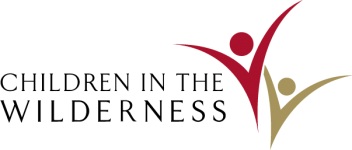 Children in the Wilderness
Children in the Wilderness is a non-profit organisation supported by ecotourism company Wilderness Safaris, which aims to facilitate sustainable conservation through leadership development and education of children in Africa.
Find Out More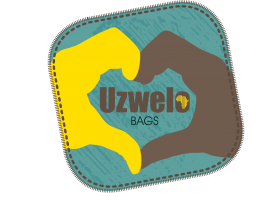 Uzwelo is an organization motivated by compassion for our environment and community, through the sustainable production of recycled, stylish and unique bags and contributing 5% of all sales to conservation through The Bateleurs
Find Out More
Safari Architects is a member of SATSA (the Southern Africa Tourism Services Association) which requires that all members abide by a strict code of conduct which strives for ethical behaviour in the tourism sector of Southern African. Any party that chooses to use a SATSA member as a supplier can be assured of the highest level of service and the eradication of malpractice in any transaction.
We are bonded with the SATSA Bond, which deals with losses incurred by any customer as a result of a member being placed under involuntary liquidation. The SATSA Bond is administered by Guardrisk Insurance Company Limited under policy number GR13/40920/671/01.
SATSA contact:
Lizzie Mokgothu
SATSA Membership Manager
Southern Africa Tourism Services Association (SATSA)
Tel: +27 11 886 9996
Fax: +27 86 680 0503
Email: lizziem@satsa.co.za
Website: www.satsa.com