Top 25 Images of the Second Quarter
The second quarter of 2017 has been a blur. The year has flow by and we are now recollecting our thoughts before setting off on new adventures around Africa. This quarter has seen the team travel throughout Southern Africa including  South Africa, Namibia, Botswana, and Zimbabwe and even venturing up to Kenya and Tanzania.
We are looking forward to some amazing adventures in the next quarter, but for now, browse through our best moments from the past 3 months.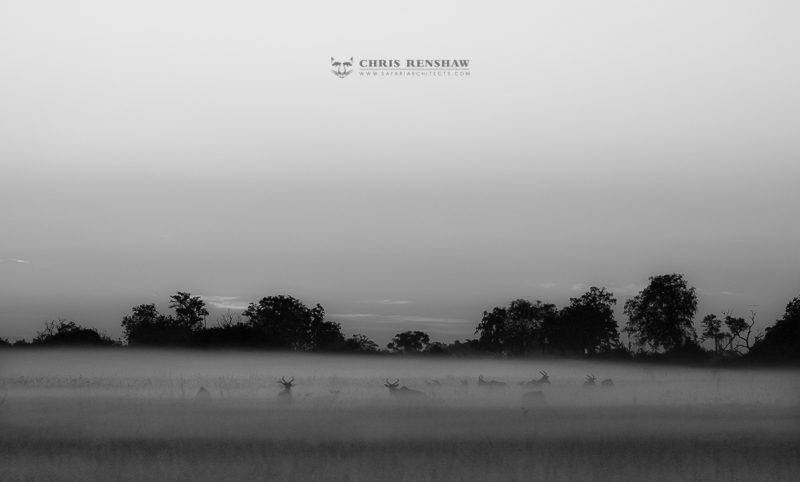 Photographs by: Mike Sutherland and Chris Renshaw