25 Images Of Africa 2017
It has been an amazing start to the year so far. The first quarter is now behind us, and to showcase some of our safari highlights, we have put together our best images from Africa 2017. A compilation of experiences we have together with our guests on safari. We have travelled between the Sabi Sands, the Timbavati, Northern KZN, southern Kalahari, the Okavango Delta and the Linyanti.
We are often spoilt by incredible scenes whilst on safari, and we certainly do not take them for granted. We focus on providing the best possible experience for our guests at every moment of the journey together. Moments like these are captured, kept still in time, to be relived again and again. We hope that looking back on these, we are able to awaken these moments we shared with our guests within each viewer.
Enjoy our Images from Africa 2017.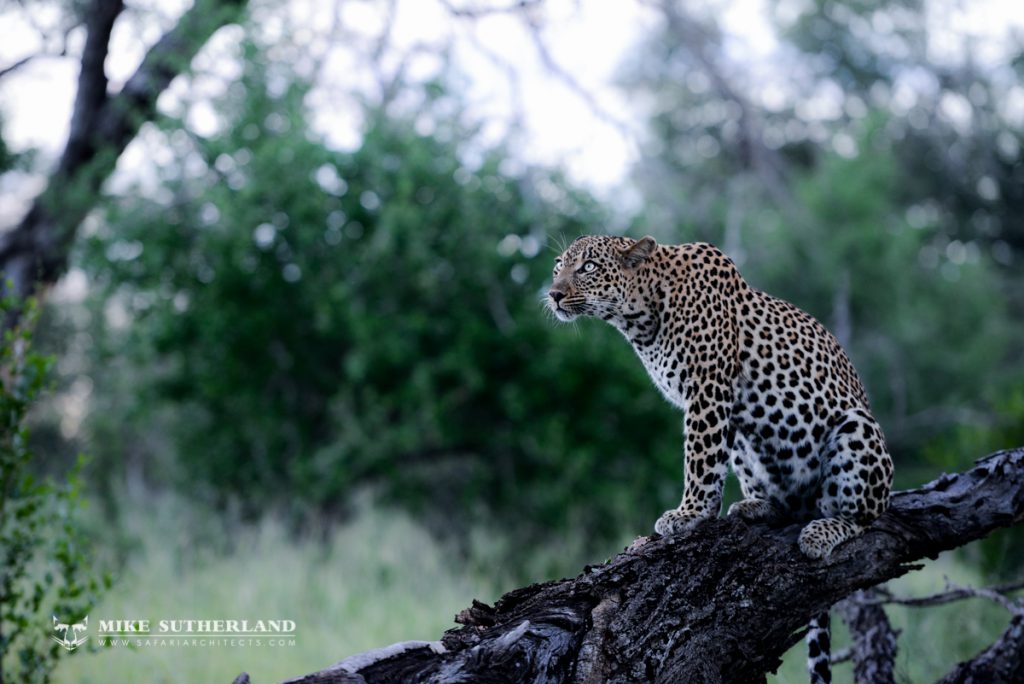 A female leopard stares into the sky, watching vultures pass overhead. Kirkmans Kamp, Sabi Sands.
Written by: Mike Sutherland
Photographed by: Mike Sutherland and Chris Renshaw