Guide Interview Series feat. Dennis Smith
This week we chat to Dennis Smith! Dennis is an incredible wilderness guide who has countless adventures to share with us! His travels have taken him to Florida, Shanghai and all over Southern Africa. Read more about Dennis and his amazing journey as a guide and wildlife photographer below…
Safari Architects: Where did you grow up? 
Dennis Smith: I was born in the early 80s and for most of my life I lived and grew up in the central part of Botswana in a village called mahalapye.. Its roughly two hours north of the capital city of Botswana.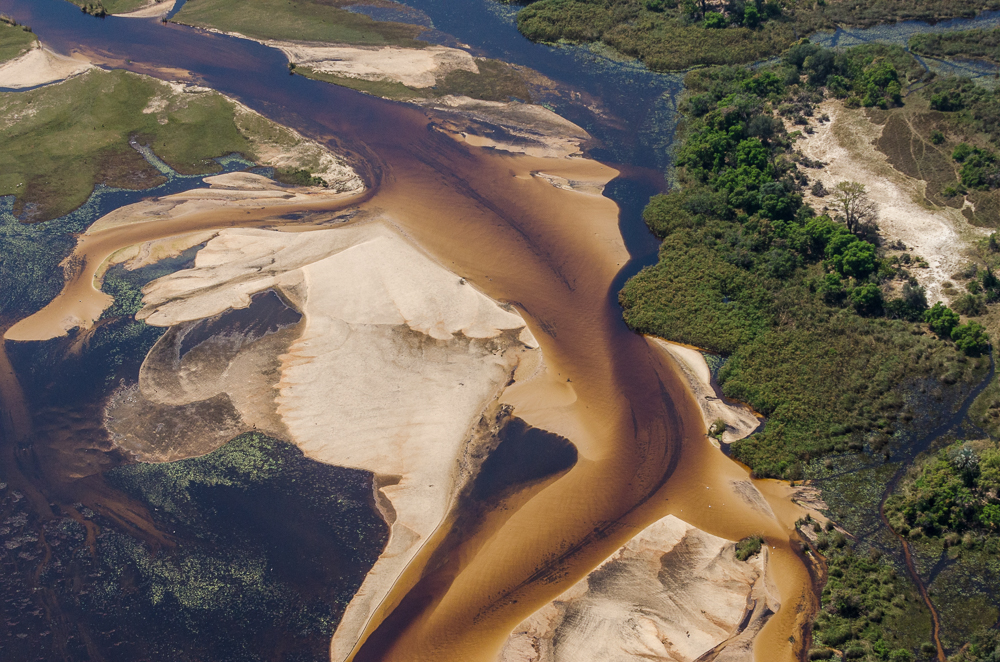 Safari Architects: How did you get into Guiding? 
Dennis Smith: My first time I went to the Okavango Delta was when I was seven years old visiting my dad who worked as a veterinarian. He was working on an environmental project to try and eradicate the Tsetse fly plague. From the minute I arrived in the Delta I was in love and always knew I wanted to work there in the future.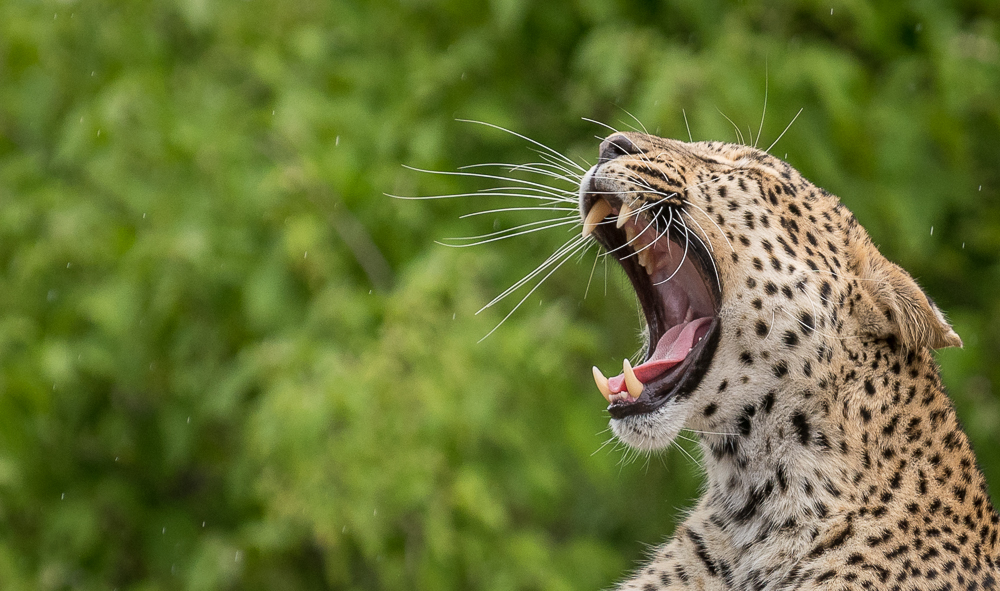 After school I studied BA Conservation (Tourism and Sustainable Development) at the University of the North West and graduated in April 2007. After my studies I worked for the government as an intern as a  range Ecologist until 2010. Beginning of 2011 I went to Wilderness Safaris, where I applied and was accepted as a trainee guide. I already had my guiding license from 2009 and I was sent to their training camp  (Kaporota Training Camp) after a hard month of training and learning all the standards of Wilderness safaridI was placed at Little Vumbura and was there for 1 ½ years and after there because of my love for birds I was transferred to xigera  camp which is one of the best birding places in the Delta and  beginning of 2013 I went to work in the USA. I worked as a Savannah Guide at Disney World Orlando from 2013 – 2014. When I came back, I joined Ngamiland Adventure safaris and I worked at Kwetsani Camp from 2014 – 2018, and beginning of 2018 I went to work at Chitabe camp until the end of november 2019  and I came back and rejoined Ngamiland Adventure Safaris and this time around I got placed at our premier Camp Jao Camp and this is were I'm based now… The reason why I love the Jao Camp is because it's a very challenging area and it gives me lots of great opportunities to be here as we offer different activities like game drives, walking safaris, boating, fishing, Mokoro and night drives so this makes my guests to expirence the different activities we do offer…
Safari Architects: Are you able to work with friends or family at Jao Camp?
Dennis Smith: My wife Charity Smith is the human resources manager for the Ngamiland adventure safaris and at times she comes out to come and help in managing in Jao camp , so we are lucky to be able to work together! I have 3 children; a son named Freddie with my ex-girlfriend, and me and Charity we been blessed with two daughters in our marriage Davianna and Iris Denisa Smith . They stay with my mom while my wife and I are on duty! We also get three months off a year so when we are on leave we get to spend so much time with them. As a family we love going out to different places of interest around Botswana!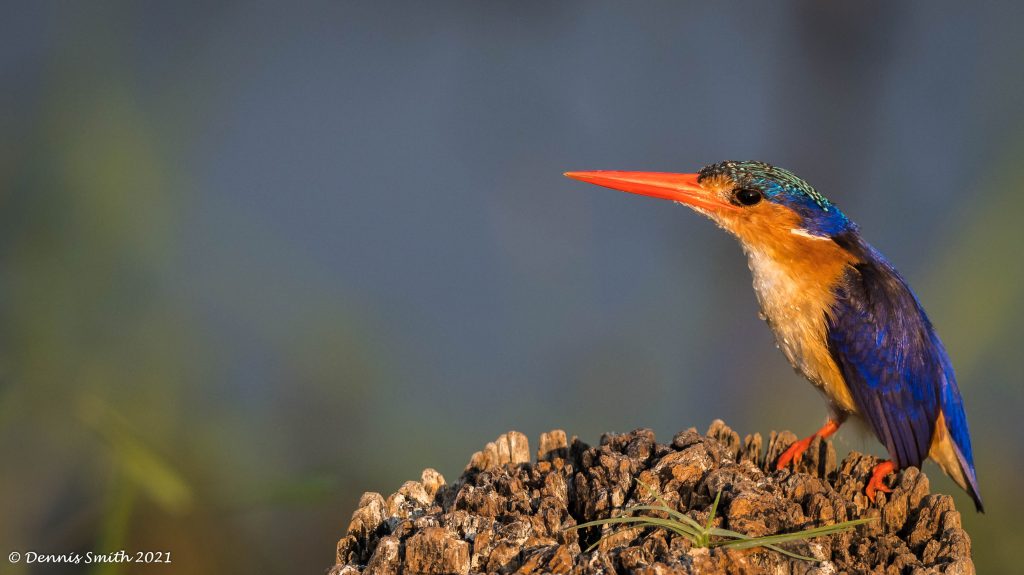 Safari Architects: Do you remember your first guests? What was the experience like?
Dennis Smith: Yes, my first guiding experience was in 2011 with guests from America. I wasn't nervous because I had been doing transfers before and had experience in the guiding field. It was a fantastic experience!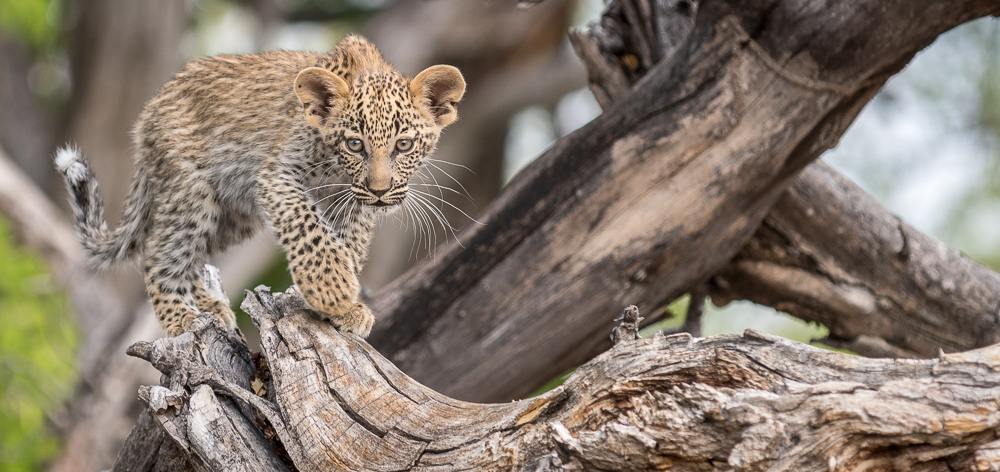 Safari Architects: Tell us more about your career as a photographer?
Dennis Smith: I have been taking pictures for the last 10 years! It started when I went on leave in 2011 and has been a passion of mine ever since.  Since I joined the Wilderness safaris umbrella have always had most of my pictures coming up in all of the social media's platforms. In 2017 one of my landscape photographer got position 3 in the Botswana photographic competition known as cameras for Conservation, In November 2018 I was invited to be one of the speakers at an annual big conference in capetown the Wildshots Conference…It's a conference which calls on photographers from all corners of the world was lucky when I was there I met some of the well known photographers in the world  the likes of Hannes Lochner, Allen Walker were there also as the speakers… went to a big photography conference in Cape Town and was even on of the speakers!  In 2017 I went to China, Shanghai to speak about conservation and tourism in Botswana at one of the conferences there. I have also done an article for INTO AFRICA magazine.