A Year In Review
It is very rewarding to be able to reflect on the months gone by and confidently declare that we have had yet another excellent year, and have been fortunate enough to have thrived in an economy (particularly that of South Africa) where many companies have experienced significant challenges. Fortunate for us, we are in the business of creating long lasting memories for our clients who come to Africa and 'live their dreams'.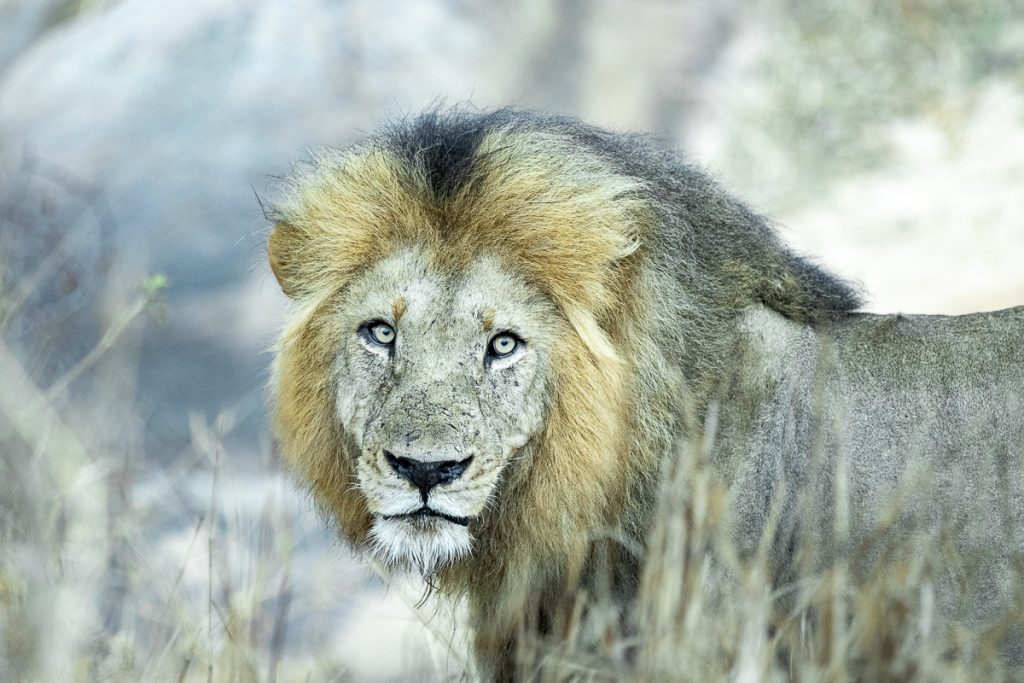 Our team, which is now headed by our Managing Director Candice Arnold, is busy with the final preparations of a very full December of carefully crafted bespoke safari experiences, that will take our guests to some incredible destinations throughout the African continent.
Most of this year's safaris took place in Southern and East Africa, the highlights of which can be viewed here. A number of these were successfully completed in Mack Air's Citation M2 Jet – which is fast proving to be the preferred choice of air travel for smaller groups.
Next year, we will be exploring more of the continent when Chris travels to The Congo and Chad in February; we will be sure to publish our findings and photos on these exciting destinations.
I took numerous trips to the United States to talk "safari", visiting many potential and existing clients. I would like to thank all of you for your very generous hospitality. We truly value the relationships Safari Architects' has built and continues to enjoy with all of you! My first trip to the USA in 2020 will be in early February and I look forward to seeing some familiar and new faces.
Finally, I would like to wish each and every one of you a happy, safe and relaxing festive season.