Introducing Matt Murray
Safari Architects is proud of its association with like minded, passionate, knowledgeable and experienced private guides that host you on your safari experiences throughout Africa. An integral part of this, is acting as a conduit between what Africa is showing you in terms of its wildlife, people and local guides on the ground, that ultimately culminate in experiences that will last forever in your memories. The opportunities for these life changing moments are sometimes hard to see; but under the guidance of someone who has a well-trained eye for them, seemingly small and insignificant occurrences can turn into some of the most memorable moments of your life.
With the above in mind, we would like to introduce you to one of our newest safari guides and host, Matthew Murray.
Matt's enjoyment of the outdoors was rooted from a young age. He grew up on a dairy farm in the Natal Midlands and was fortunate enough to spend many of his younger days exploring the bush in Northern Natal at Zuka Private Game Reserve. This was where his love for nature truly took flight.
After studying a B Com Marketing Degree at the University of Stellenbosch, Matt found himself back on track as he began his guide training at the renowned Inkwazi Ranger training course at Phinda Private Game Reserve. It was at Phinda that Matt spent the next four years, developing as a guide and guide trainer and eventually becoming head mentor within the guide programme. Thereafter, he moved up to Kirkman's Kamp to broaden his knowledge and explore new habitats in the Sabi Sands. During this time, he was able to lead a number of unique safaris through Southern and East Africa.
Matt believes that "every safari is a personal and unique adventure, whereby everyone comes away with their own story" Through this belief and his never-ending passion for the bush, Matt's ultimate goal is to ensure that each person he leads on safari will return home feeling personally enriched from their time in the African wilderness.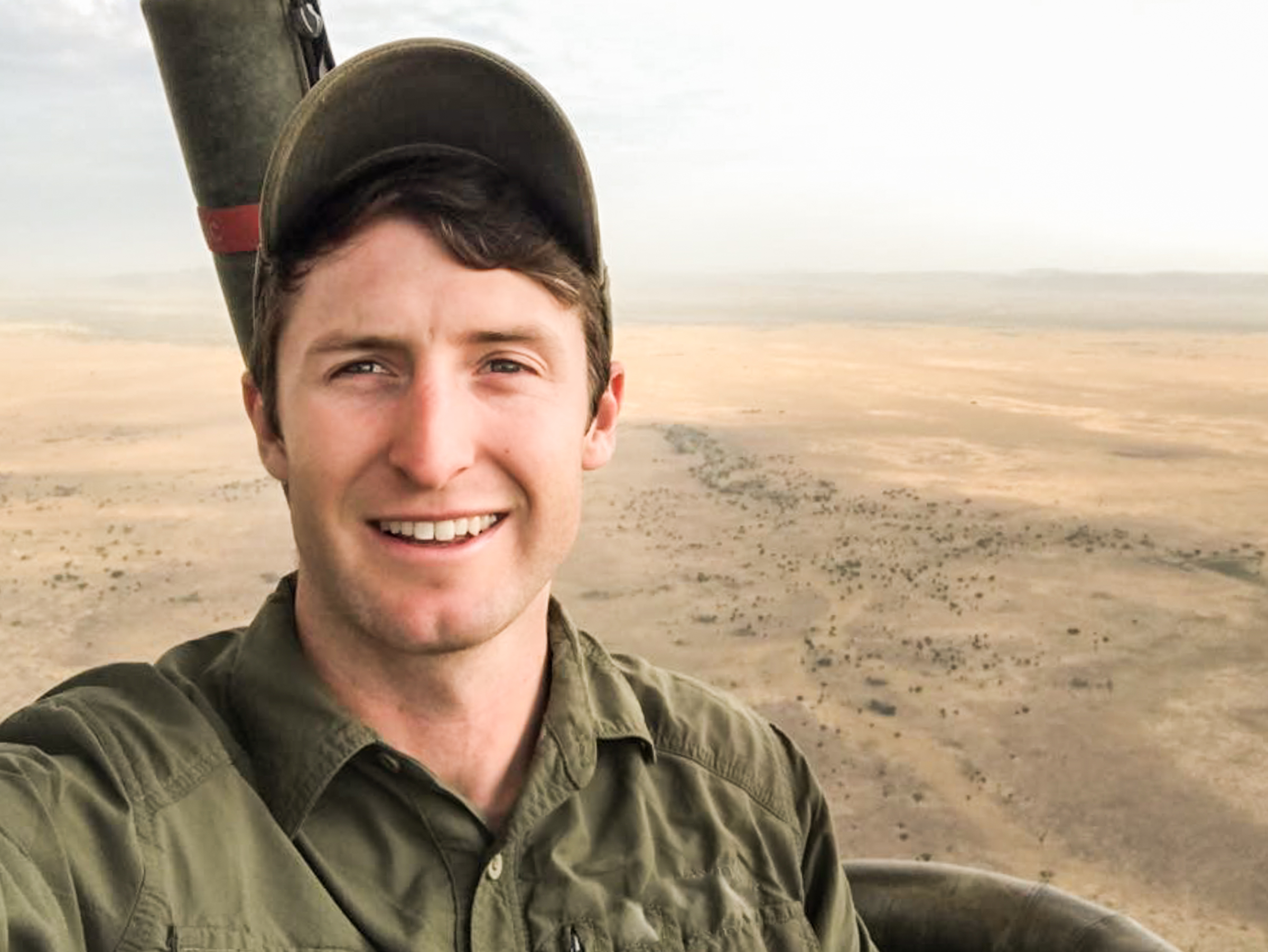 Welcome to the team Matt. We cannot wait to share many adventures with you. Our guests will be lucky to have your knowledge, skill, expertise and exuberant personality with them on a safari.
Regards,
Brad, Chris and Mike