Timbavati trailing
The Timbavati private game reserve forms part of the greater Kruger National Park. It falls within the area known as the Lowveld, which is synomonous with excellent game viewing, beautiful vistas and magnificent safari lodges. Chris spent some time there and explored new areas for Safari Architects. Tanda Tula safari lodge was his home for a week and the safari experience was amazing. 
The section of the Timbavati where Tanda Tula safari lodge lies is unique. Not only because of the wonderful bushveld and terrain, but because it holds one of the only truly wild, white lion populations in Africa. This is where every white lion on the planet originated. We now understand the actual genetics behind these wonderfully unique creatures and to be able to see them in the wild is truly unique. White lions are not albino (unpigmented) but are leucistic – leucism describes an effect rather than a particular gene. They have pigmentation which is visible in the eyes, paw pads and lips. Their eyes are usually the normal hazel or golden colour although some have blue, blue-green or greyish-green eyes.
Beside the wild white lions of the Timbavati, there is a myriad of wildlife and birdlife to be seen.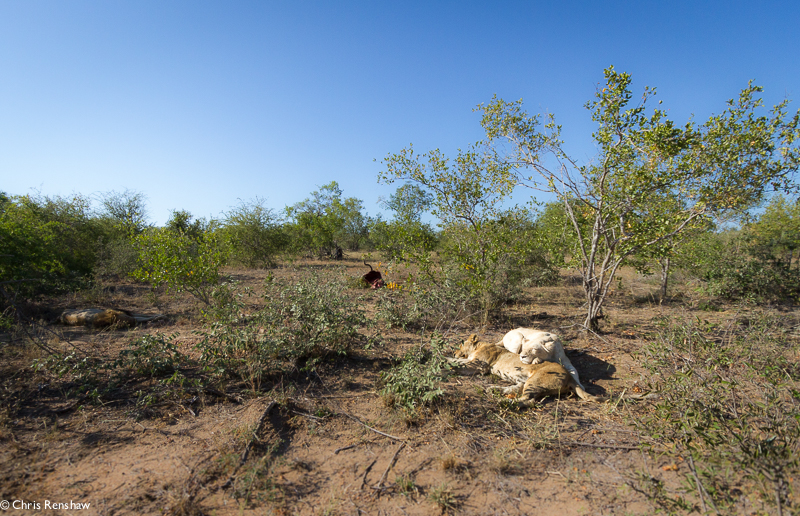 The Timbavati is a wild place with excitement around every corner. Chris thoroughly enjoyed his time there.