50 Moments from 2017
2017 has been one of our most productive years at Safari Architects. We have travelled across the African continent and have provided lasting experiences for all of the guests who chose to travel with us.
From the Cape to the Sabi Sands and the Timbavati. The Kalahari, the Namib and the Skeleton Coast. We have ventured over the swamps of the Okavango Delta and along the spillway of the Selinda. On foot with Elephants in Zimbabwe, chasing wild dogs in the Luangwa and anti-poaching in Tsavo. We have been face-to-face with the gorillas and chimps and on journeys through the vast plains of the Serengeti. From an aircraft to a safari vehicle, hot air balloon, horse back or helicopter, we have done it all!
Our adventures have been captured in moments that we would love you all to see. Here are our Top 50 moments for 2017.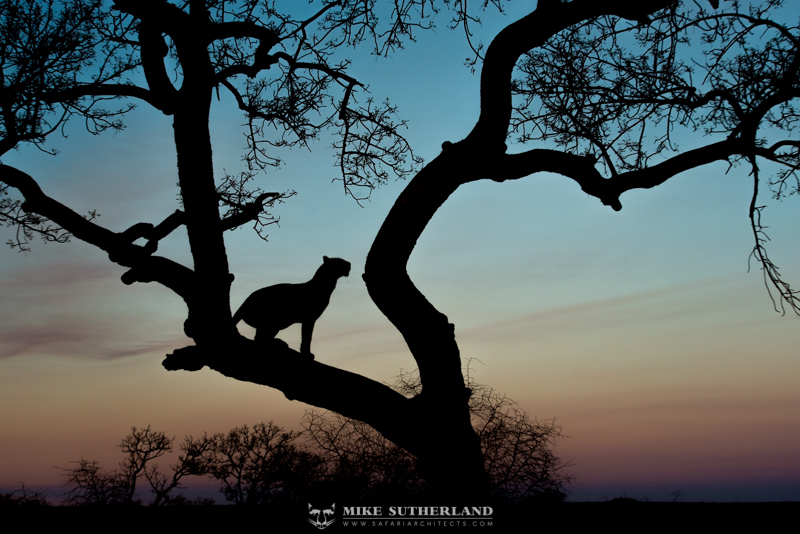 cCampfire stories at the end of a day on safari. Zambezi Expeditions, Mana Pools.
Photographed by: Mike Sutherland and Chris Renshaw