The Year In Review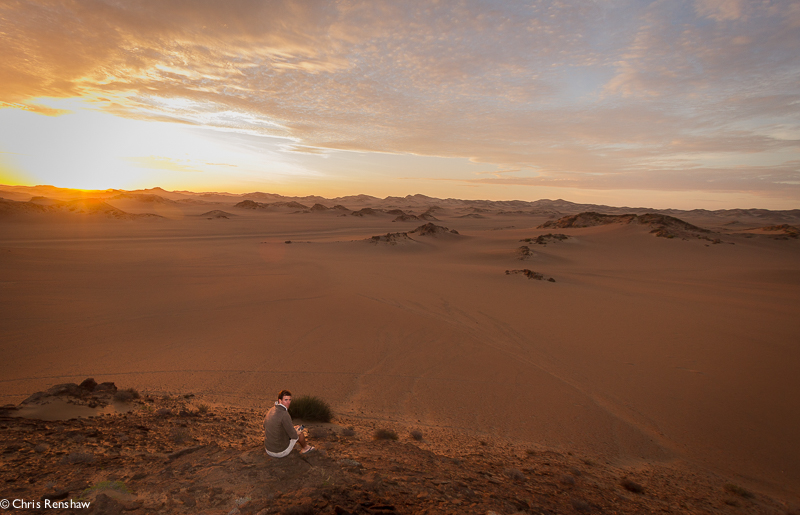 As 2016 draws to its close, I can only reflect on what a positive and rewarding year it has been for Safari Architects. Our business continued to grow at a very satisfactory rate. We visited over 9 Southern and East African countries on safari – many of them numerous times; with so many highlights that pin pointing one is impossible.
Our satisfied clients are growing in numbers, whilst many of you have been there from the beginning and continue to show your support with more and more safari bookings. 2017 is going to be an extraordinary year! 2018 is also looking positive with several confirmed safaris already in place; this shows that our clients are better understanding the lead times required to book and plan an incredible trip, worthy of the Safari Architects calibre and stamp of approval.
This year, Chris made the move from Johannesburg to Hoedspruit which allowed him to be closer to various game farms and proved to be very rewarding for him personally. However due to our continued growth, the requirement for Chris to be closer to the office became more pressing; so he moved back to Johannesburg a few weeks ago. The Safari Architects team grew in size this year, as we developed close working relationships with Mark Smith, Richard De Gouveia and Mike Sutherland; the latter having come on board full time with us. Mark has an impending move to Cape Town and we wish him all the best with that. We will continue working closely with him and a Safari Architects' Cape Town office may be open sooner than expected.
I took a few trips to the United States and Europe over the course of 2016 and would like to thank all our clients for the amazing hospitality I was afforded. I am looking forward to another USA visit in January and February of next year; and hope to see a few of you there.
Finally, I would like to take this opportunity to wish each and every one of you a fantastic festive season and also extend our grateful thanks for all the support you have given Safari Architects over the years.
We look forward to hosting, planning, flying and guiding you on your next African Safari soon.
With warm regards,
Bradley Thomet (on behalf of The Safari Architects Team)