A Green Season Safari
Whenever I think of Africa during the season of plenty, I think of new life, bright green hues and vivid colors. The young of many animal species take their first steps into the world, while migratory birds flock to Africa for its wealth of food. Everything seems easier in this time of plenty, the scenery reflecting the abundance and beauty of new life surrounding it.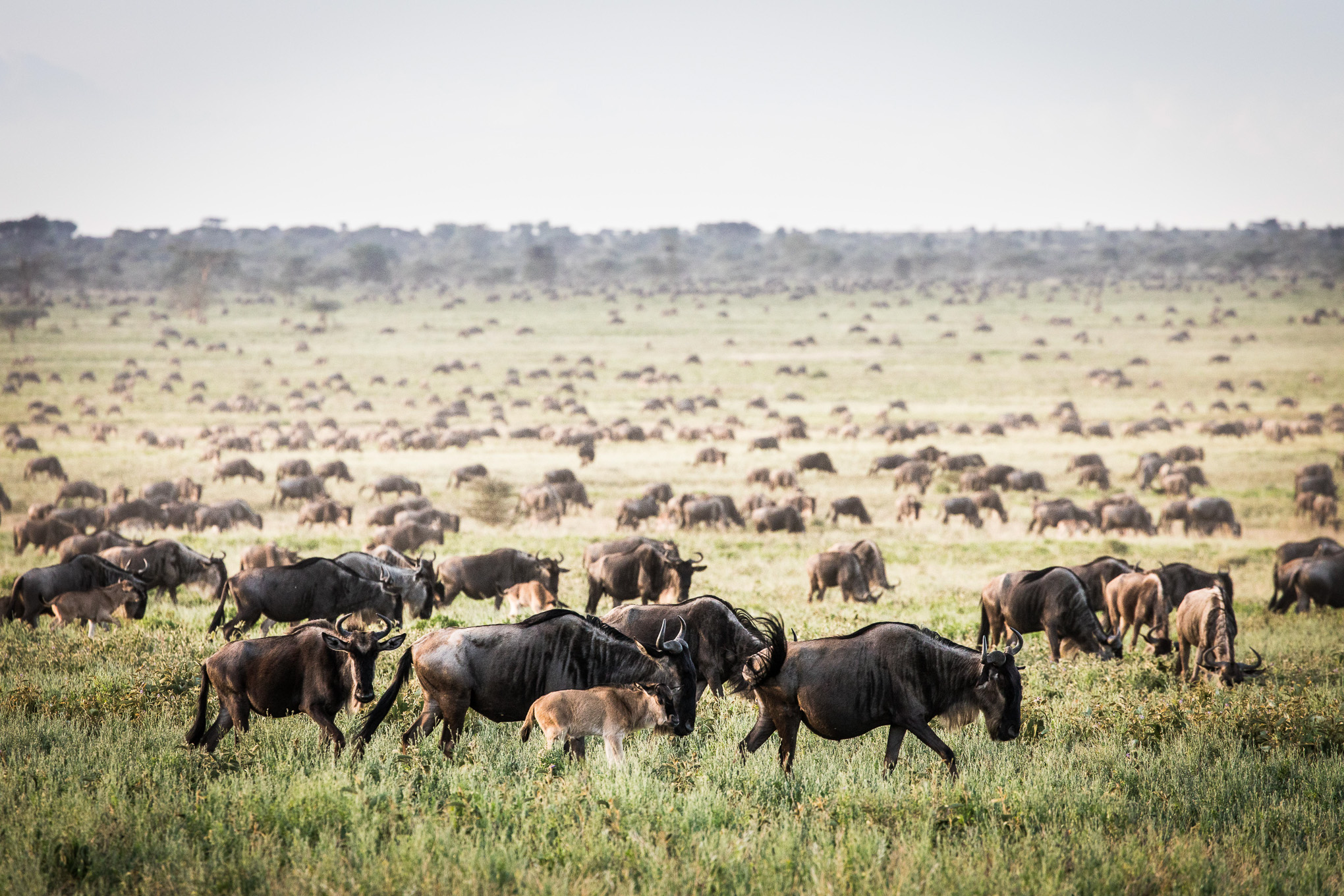 There is one particularly special place that we found, encapsulating all of the above. In the months from January to March, millions of wildebeest gather on the short grass plains of South East Serengeti. They are here to for one main reason: to give birth. Whilst lifeforms flourish around them, hundreds of thousands of brand new, unstable, long-legged calves learn how to walk. Once stable, the calves frolic and play, gaining strength over the next few months before they embark on the arduous journey they will have to take on many times in their life – The Great Migration of East Africa.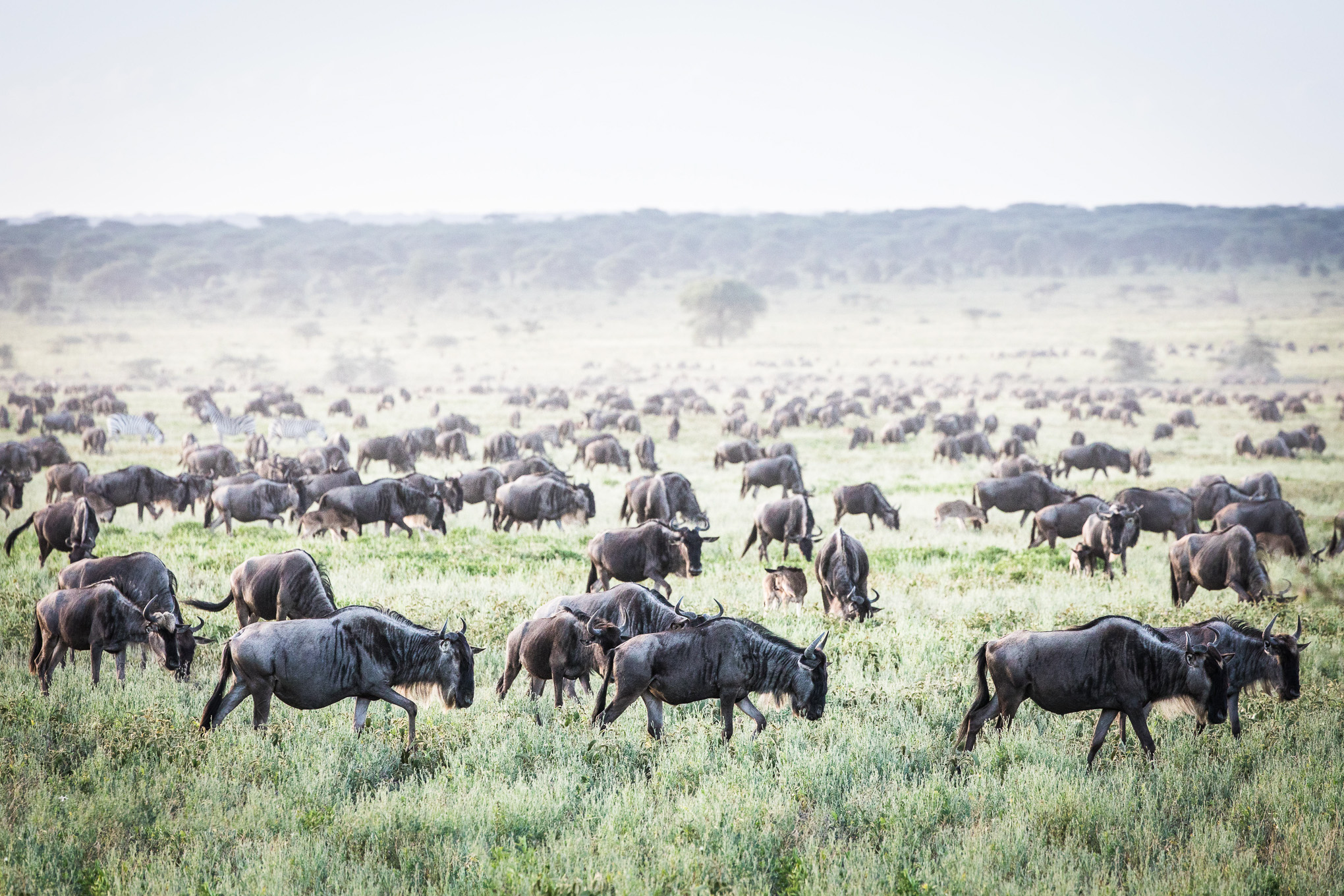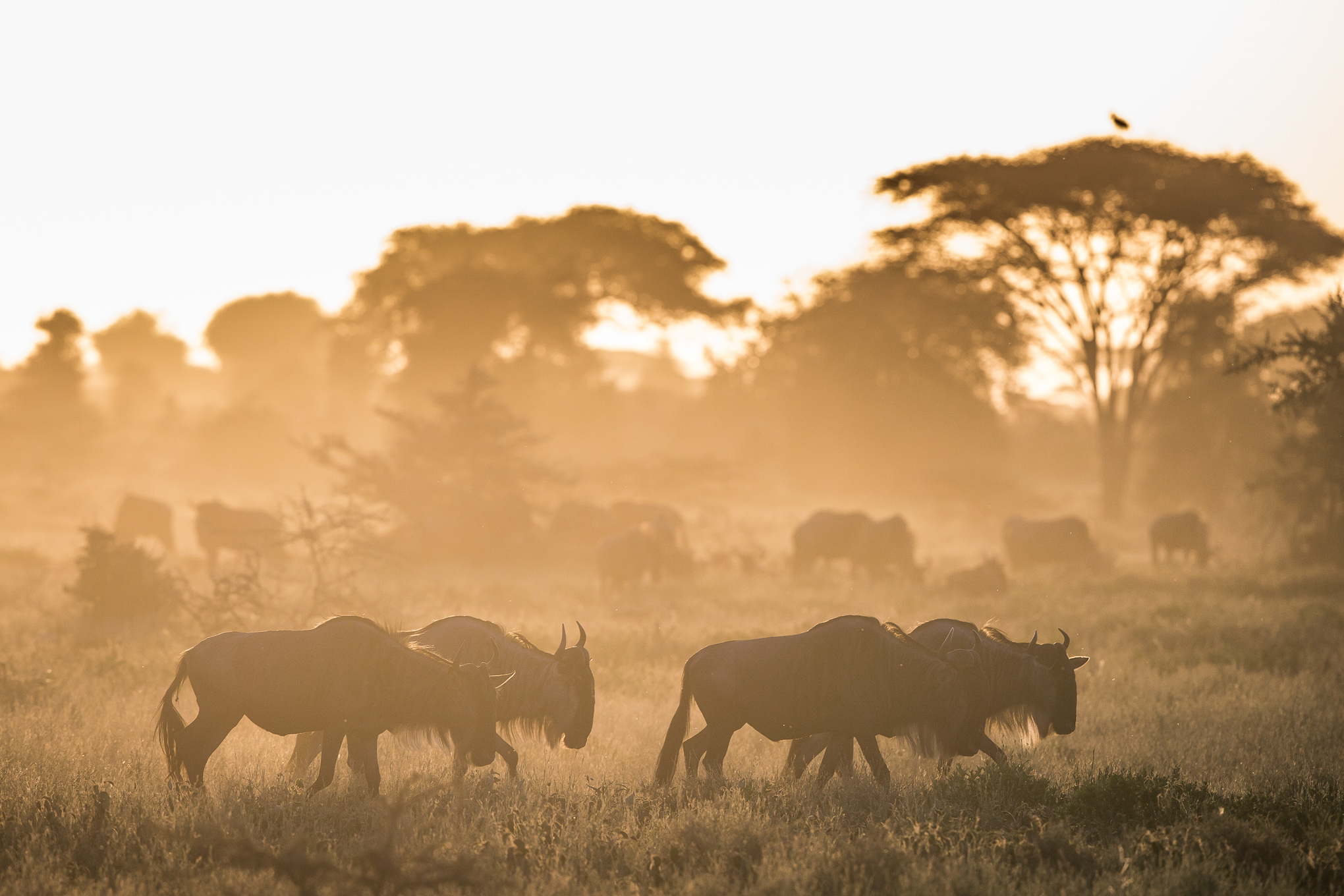 This natural phenomenon, packed to the brim with zebras and gazelles as well as wildebeests, is one of the most iconic places to spot big predators that follow the herds in order to nourish and sustain their families. Cheetahs, hyena, leopard, lion, and wild dog all roam these bustling plains. This aptly named "time of plenty", allows for incredible predator-prey interaction and sightings. There is something to watch everywhere!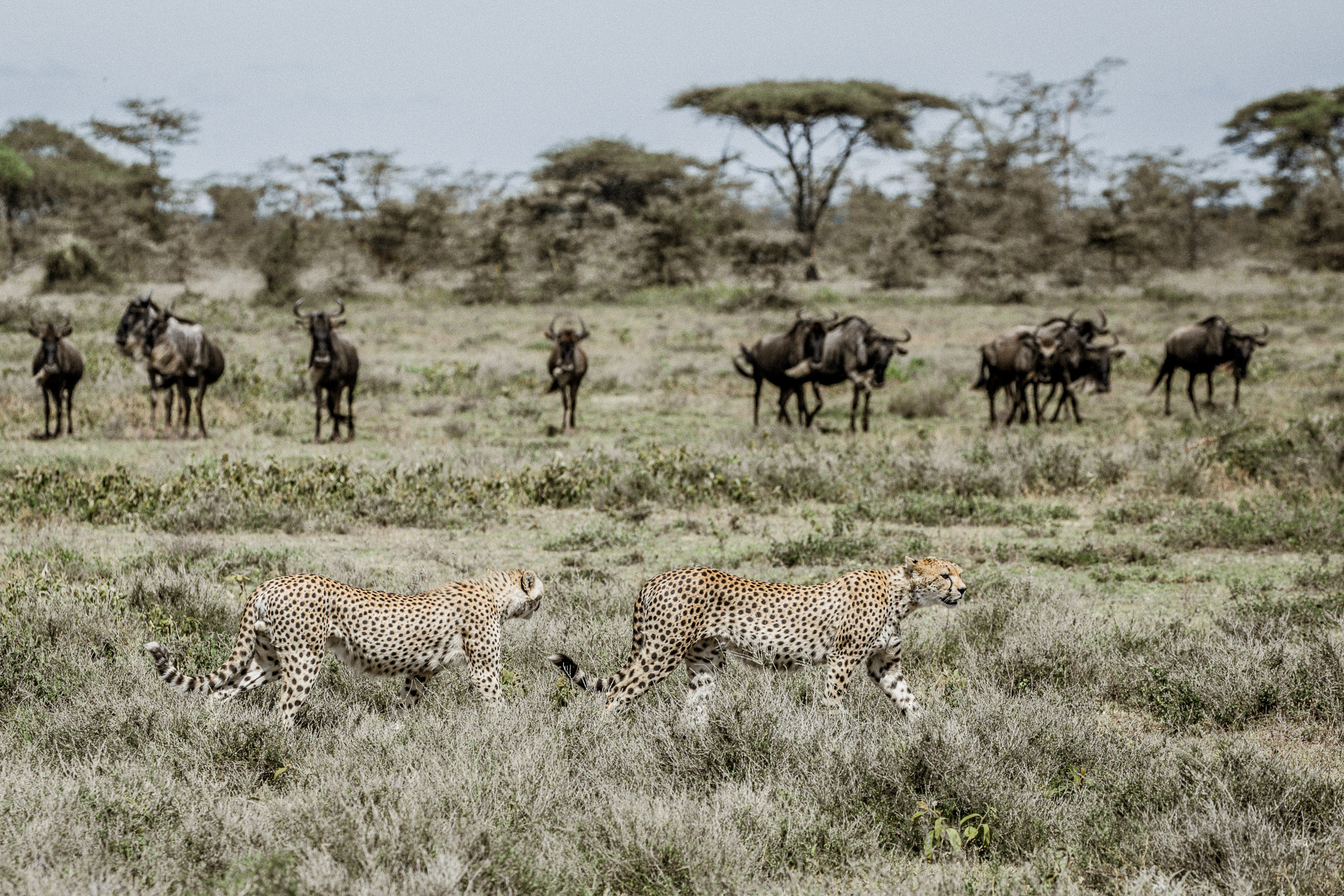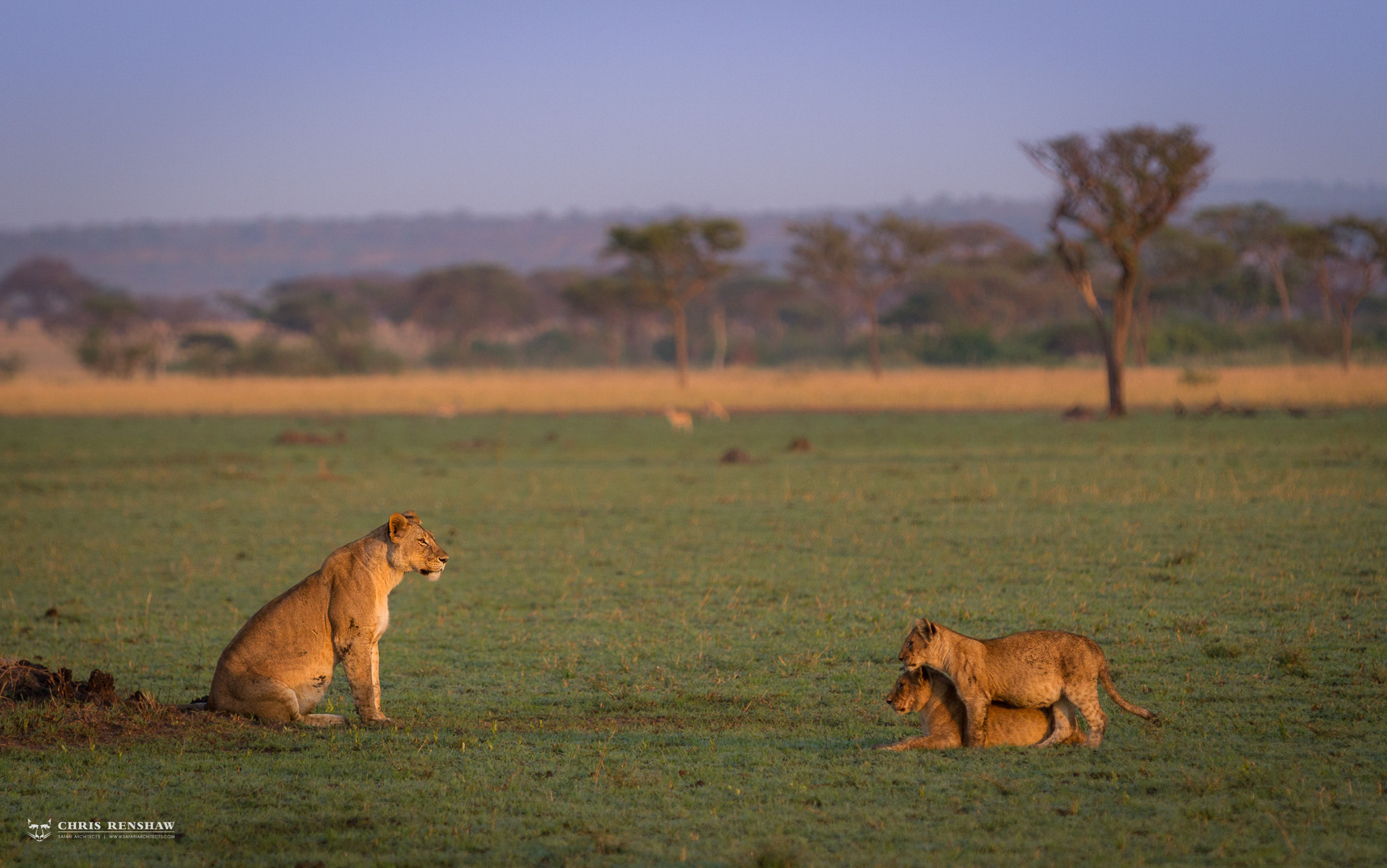 When visiting places like this, having a private safari guide with you is extremely beneficial. They will focus your attention and explain what is happening throughout the chaos of the wild on goings. We at Safari Architects have partnered with some of the most luxurious lodges in the area, all within private concessions, to make this experience all the more worthwhile for you. Whether you are based at Legendary Expeditions' Mwiba Camp, or the more mobile and immersive Mila Tented Camp, your "green season safari" is a breathtaking experience you won't soon forget!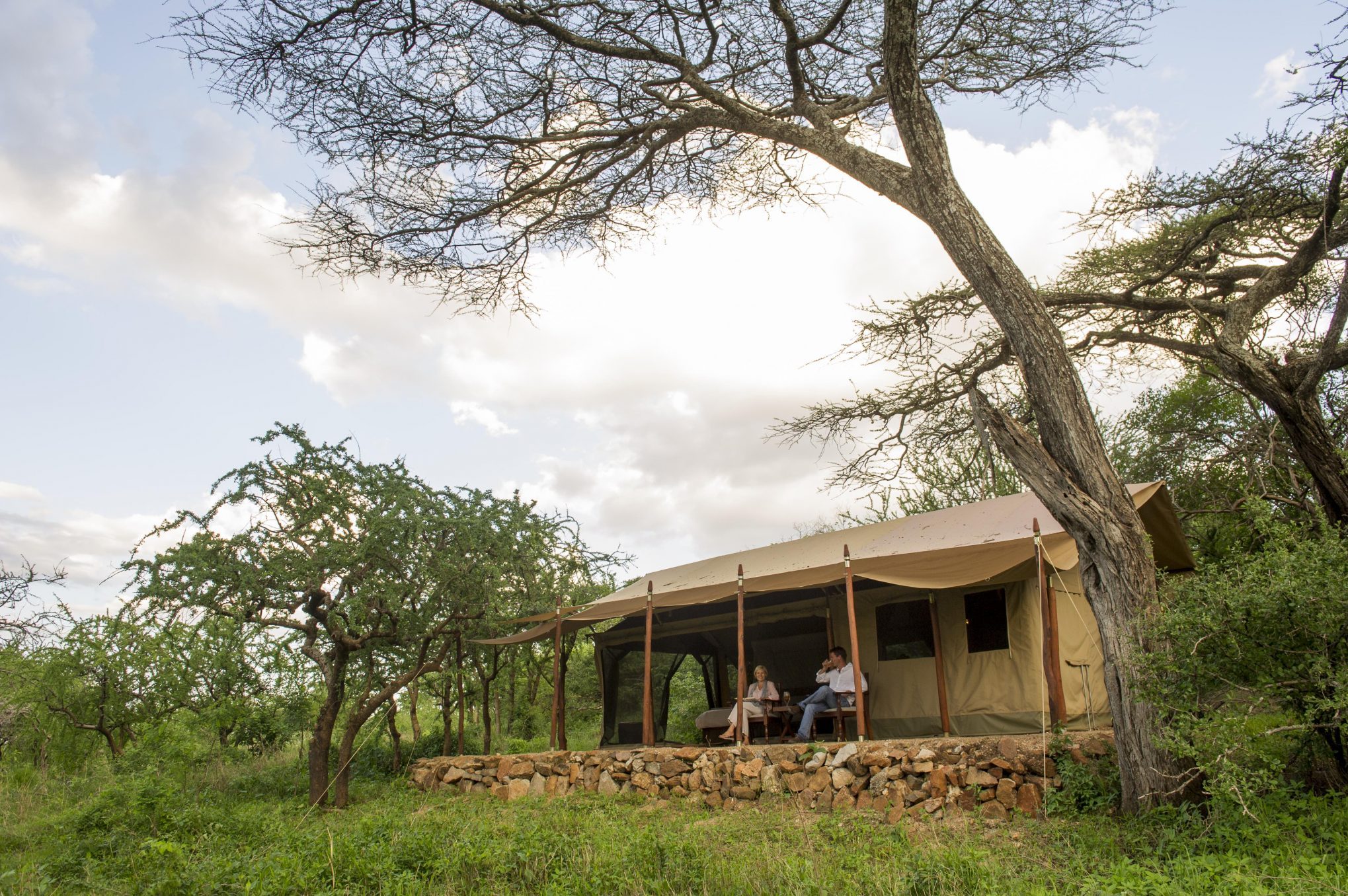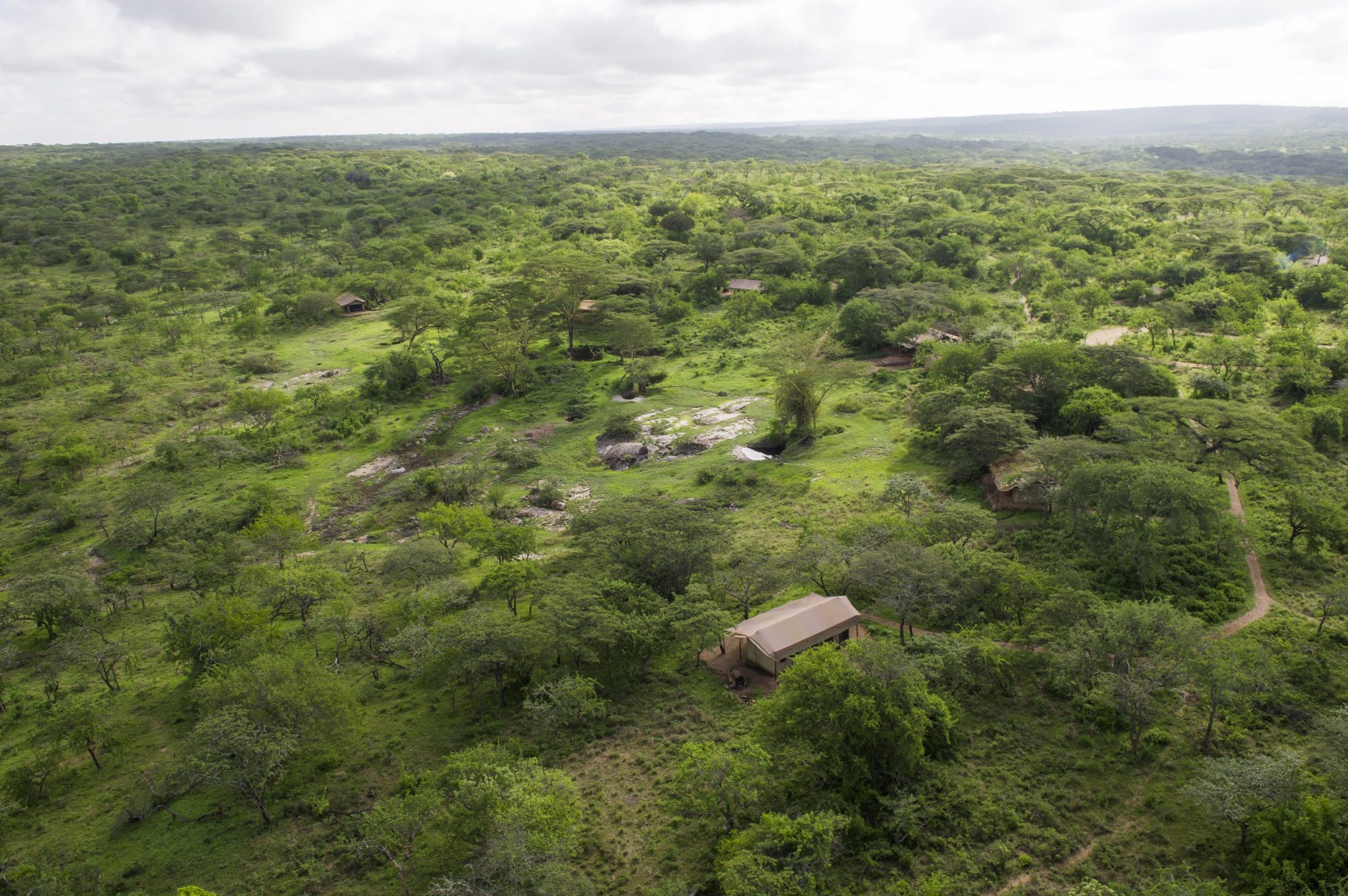 In addition to going out to watch this dazzling event, there are also unbelievable cultural experiences one can participate in. Hunt with one of the oldest tribes on earth, the Hadzabe, or participate in tribal dancing with the skilled warriors of the Datoga tribe. All of these outings, experiences and events will leave you in awe of what this special corner of Africa has to offer…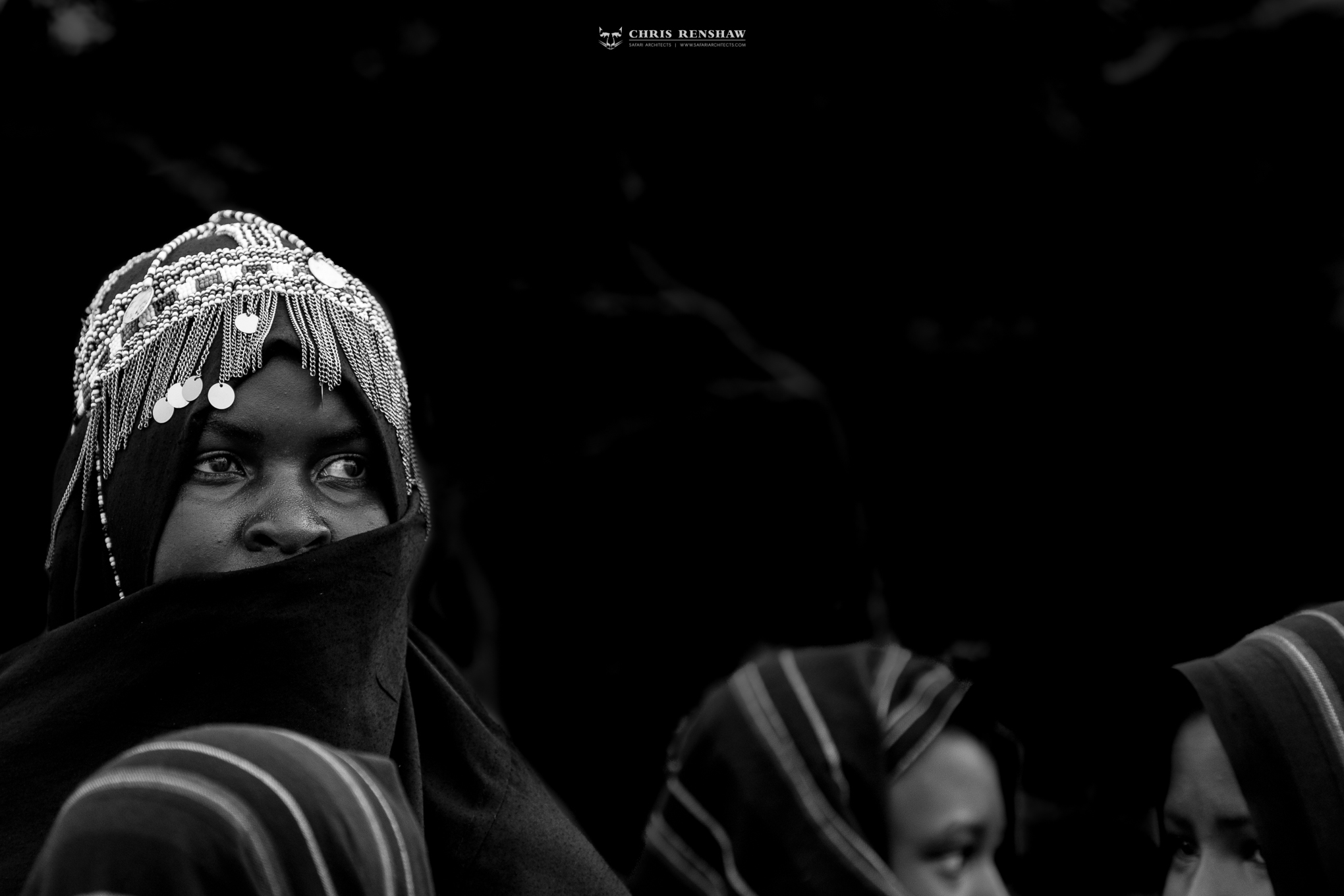 This is a luxurious adventure that has everything that East Africa is famous for. I cannot wait to return!
Regards,
Chris and the Safari Architects Team.