Tailor Made Safari Travel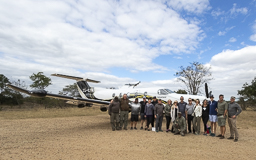 Safari Architects prides itself in creating bespoke safaris with unique itineraries suited to your specific needs. Your tailor-made vacation will be created through meticulous planning based on your individual needs. With our aircraft at your disposal, personal privately-hosted flying safari experiences can be taken to a new level.
Extraordinary Locations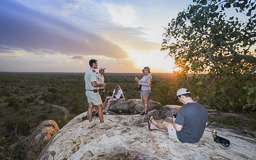 All aspects of your comfort, relaxation and enjoyment will be exceeded when you join us at some of the most luxurious safari destinations on the planet. Unrivaled game viewing, professional guiding, superb dining and breathtaking views are but a few things you can expect to experience.
Privately-Hosted Safaris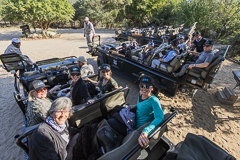 Our personal touch and expertise, ensures that your peace of mind, comfort and enrichment is always our top priority. Hosting you through your adventure, we can guarantee an unforgettable experience that will leave the African Spirit forever in your hearts.
Copyright © Dandelion by Pexeto